Indigenous history is sorely lacking from school curriculums in the U.S. and Canada, and even from many mainstream history books. This lack is inexcusable, and it only contributes to the harmful myths about North American history that are still far too prevalent. I highly recommend picking up some Indigenous-authored history (The Heartbeat of Wounded Knee by David Treuer is a great place to start), but if you're mostly a fiction reader, these 20 works of Indigenous historical fiction also provide a comprehensive education. And while reading historical fiction is a great way to learn about the past, you don't even need to be interested in history to enjoy these books. They are great stories, full stop.
These books cover hundreds of years and take place across the continent. You'll find family sagas and murder mysteries, war stories and coming of age novels, books that span centuries and books woven through with just a little bit of magic. Many of these novels confront the painful legacies of colonialism and violence that Indigenous people have faced in North America, including residential schools, land theft, and forced removal. But many of them are also about joy, connection, and generational wisdom. They celebrate the rich cultures of the hundreds of Indigenous nations throughout North America, and the many ways that Indigenous communities have survived and thrived over the years. They'll transport you from a small coastal town in northern Alaska in the 1980s to post-Civil War Montana — and just about everywhere in between.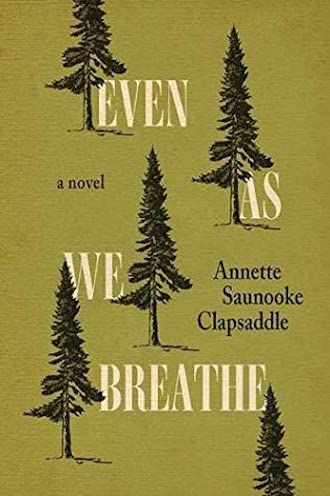 Set in North Carolina in the 1940s, this stark and moving novel follows Cowney, a young Cherokee man who gets a job at a luxury inn that is being used to house elite prisoners of war (i.e. diplomats and politicians). It's a quiet, character-driven story about a unique time and place, one that is rarely written about, despite the glut of World War II novels. Clapsaddle explores intersections of race, power, and class with a lot of nuance.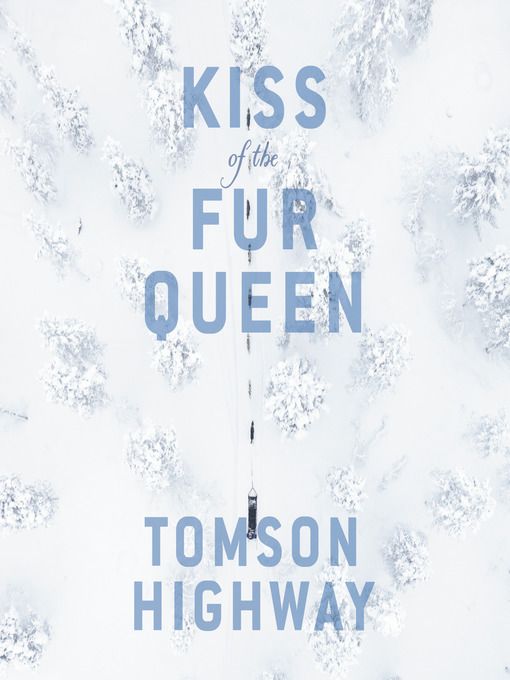 Like many of the novels on this list about Canada's residential schools, this is a hard, painful book — but an important one. It's about two Cree brothers who are stolen from their homes and sent to a Catholic residential school, where they both experience violence and abuse. As adults, they wrestle separately with their trauma, and the brothers find healing, magic, and community in unexpected places.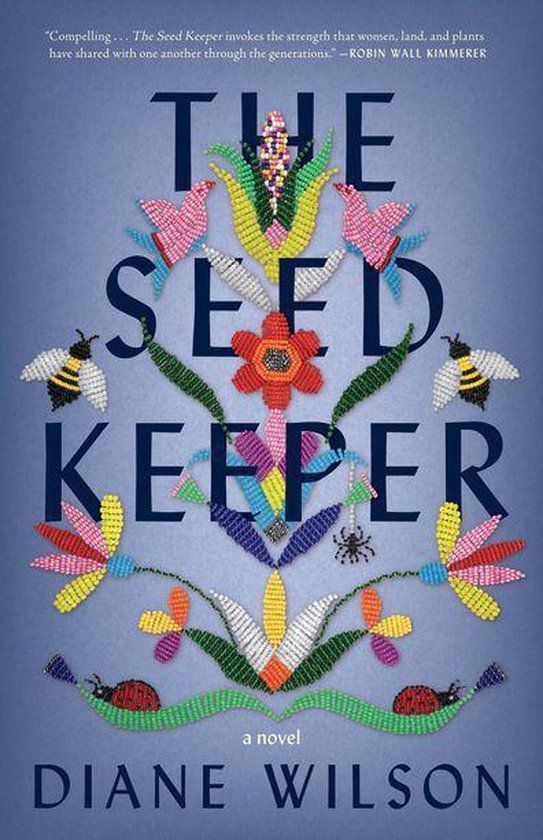 This gorgeous novel unfolds across multiple timelines. It centers on Rosalie Iron Wing, a Dakota woman who is placed into foster care after her father dies, and eventually marries a white farmer. Years later, after her husband's death, she returns to her hometown for the first time, to confront the people she left behind. As she digs into her family's past, Rosalie finds comfort in the stories of survival and resilience of the generations of Dakota women. This is a soft but searing story about community, the natural world, the power of seeds, and matriarchal lineage.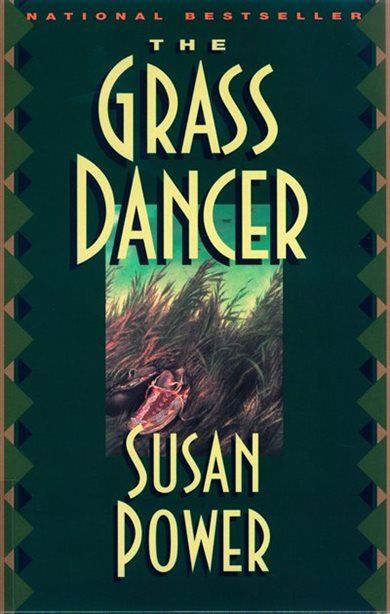 This sweeping novel, set on a Sioux reservation in North Dakota, unfolds across decades and through many points of view. Though it centers on two young Sioux men attempting to make sense of the world and their place in it, the POV moves among various members of their family, with each chapter illuminating a different moment in time. It's a beautiful book about ancestry and home and the threads that connect people across generations.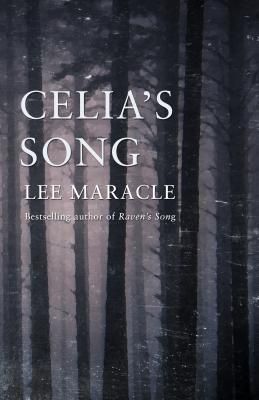 This is a multigenerational novel about healing and trauma; the connections between the natural, human, and spirit worlds; the legacies of colonialism; and the power of storytelling. Celia is a Nuu-Chah-Nulth seer living with her family in a small town on the western coast of Canada. Her visions, and her interactions with a shapeshifter named Mink, lead her on a journey of self-discovery that lays bare the truths her family has long hidden, and allows her and her community to find new ways of processing grief and being with each other.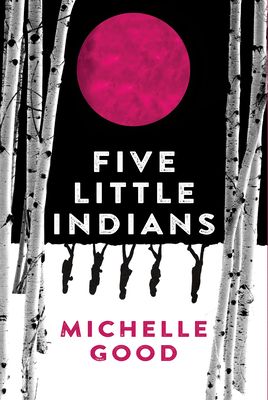 Five Little Indians follows four teenagers and residential school survivors as they try to build lives for themselves in the wake of unspeakable trauma. After spending their childhoods detained in a Catholic-run residential school, they emerge as young adults, with no support system, into a world that wants them dead or invisible. Each of the four teens processes their pain differently — one throws herself into the American Indian Movement, while another bounces from job to job, seeking belonging. It's a harrowing but important, and beautifully written, novel.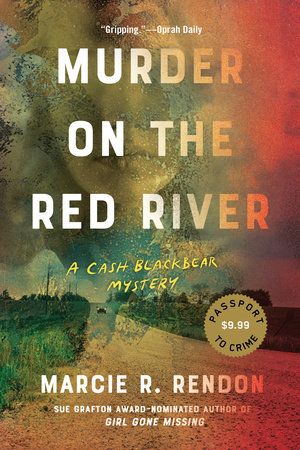 This is the first installment in Marcie R. Rendon's fabulous Cash Blackbear series, set in 1970s Minnesota. Nineteen-year-old Cash is a tough Ojibwe woman who's had to deal with a lot of hard situations throughout her life. She uses both humor and a no-nonsense attitude as protection. She's also prone to visions — which give her an upper hand when it comes to solving mysteries. Readers who enjoy character-driven mysteries with vivid settings, take note.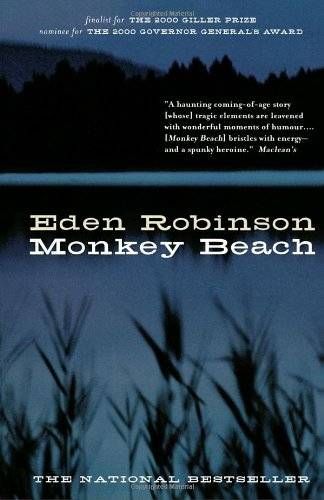 Eden Robinson is one of my favorite novelists, and this is a brilliant family saga set in the 1980s on the Kitamaat Reservation in northern British Colombia. After her brother goes missing on a routine fishing trip, 19-year-old Lisamarie sets out to find him — and along the way, she recounts the moments and people and places that have shaped her life thus far. It's a vibrant, non-linear narrative that weaves memory, myth, and spirituality with teenage drama and perfectly rendered scenes of small-town life.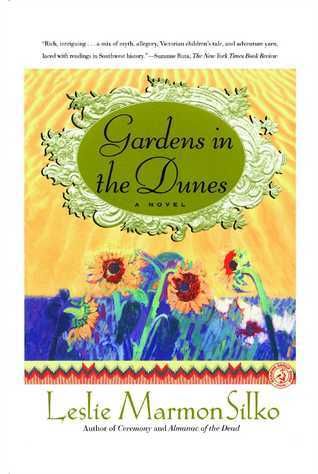 Mostly set in the late 1800s, this novel follows Indigo, a young Indigenous woman who is taken from her people and sent to a residential school, and then eventually adopted by a white couple. The story moves across time and space, from Europe to the American Southwest, as Indigo struggles to find her way back to the community and family she was stolen from — and to herself.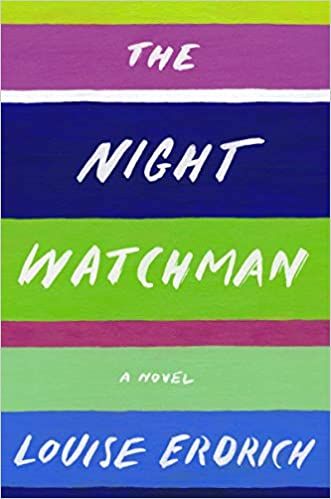 It was painful to pick just one Louise Erdrich novel for this list, so consider this paragprah a recommendation for every one of her historical novels. This is one of her most recent books, a complex, multi-voiced story about a group of Chippewa characters living in and around the Turtle Mountain Reservation in North Dakota in the 1950s. It centers on Thomas, who works as a night watchman at a nearby factory, and gets involved with the fight against the U.S. government's new "emancipation" bill; and Patrice, a woman who works at the factory and is determined to find her missing older sister.
This coming-of-age novel is set in Oklahoma in the 1920s. Maud lives with her family on one of the small allotments given to Cherokee people by the U.S. government — after stealing their land and forcing them to leave it. Verble depicts Maud's life, which includes hard work, daily chores, and incessant racism from the white people around her — with honesty and compassion. Through it all, Maud's spirit shines through; she's one of those protagonists that you'd follow anywhere.
Fans of historical epics, this is one you're not going to want to miss. It's a sweeping, magical, intergenerational epic about an Indigenous Chicano family in the American West and Southwest, and the challenges, joys, triumphs, and losses they experience over the years. The story begins in 1930s Denver, with Luz Lopez, a laundry worker and mystic, whose visions connect her with her Indigenous ancestors, and allow her to share — and perhaps change — their stories.
In this haunting novel of loss, redemption, and forgiveness, a Native Vietnam vet returns to his small hometown on the Pacific Coast, only to discover that both he and the place he left have been irrevocably changed. As he tries to navigate his own shifting relationships, and the new tensions and conflicts within his community, he realizes that in order to find healing, he'll have to honor all the disparate parts of himself.
Richard Wagamese was one of Canada's finest writers, and his clearsighted storytelling and ability to capture complicated emotional truths is obvious in Indian Horse. Saul Indian Horse, a northern Ojibway man who lands in a rehab center for his alcoholism, decides the only way through his pain is to tell his story. So he sets out to share all the ups and downs of his life in 1960s Canada to his fellow residents. His story is by turns funny, exuberant, piercing, and heartbreaking.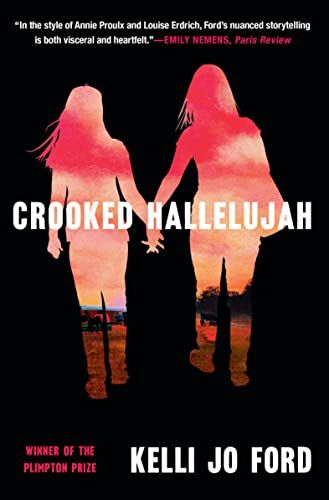 Set in the 1970s in the Cherokee Nation of Oklahoma, and in 1980s Texas, this novel follows Justine, a young Cherokee woman trying to make a life for herself and her daughter. After a violent event causes a rift between Justine and the close-knit family of women who raised her, she struggles to hold on to her sense of self. This is a powerful story about three generations of Cherokee women, their connections to each other and their home, and the love they show one another despite the challenges they face.
This short but powerful novel is a retelling of an Athabascan legend that has been passed orally from generation to generation. During an especially harsh winter, a tribe trying to survive famine and harsh weather decides to leave two old women behind to die. Determined to survive — and to prove to the younger generation that such a violent action has consequences — the two old women use their creativity and resourcefulness to make it through to spring. It's a story of survival, but more than that, it's a beautiful book about friendship and what it means to honor elders as valued community members.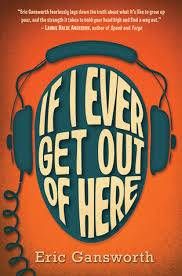 Eric Gansworth's YA debut is a love letter to rock n' roll and teenage friendship. It's 1975 on the Tuscarora Indian Reservation. Indigenous teenager Lewis Blake strikes up an unexpected friendship with the new boy in town, a white kid who shares Lewis's love of music. Their friendship is definitely a bright spot in Lewis's life, but hiding the realities of racism and poverty that his family is dealing with takes its toll. It turns out that being honest about the hard stuff, with yourself and everyone around you, can be hard — but, as Lewis learns, it's worth it.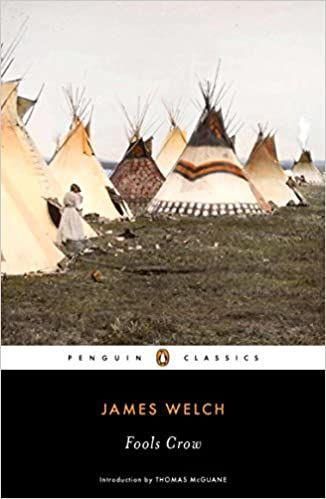 Though this novel was published back in the 1980s, it's a classic that's absolutely worth your time, and besides, no list of Indigenous historical fiction would be complete without James Welch. Set in Montana just after the Civil War, it's the story of a Blackfeet man, Fools Crow, and his quest to protect his culture and community from the white soldiers trying to destroy it.
If what you're really after is graphic historical fiction, don't worry, I have you covered! This volume collects the four comics that make up the Plains Cree Saga. It's framed around a mother telling her son Edwin the history and stories of the Cree Nation, going back seven generations. It's an epic story that covers a huge amount of time, but it never feels impersonal or distant. The art is striking, and makes for a visceral reading experience.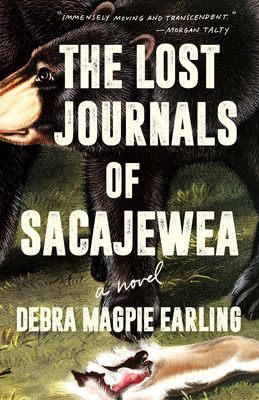 This book will be out in a little over a month, but I wanted to highlight it because it's the kind of historical fiction we need more of! There are so many stories about Sacajewea that center Lewis & Clark, the white men who perpetrated violence against her. In this novel, Earling lets Sacajewea tell her own story, in her own voice, revealing a complex, determined woman who makes hard choices in the face of ongoing loss and violence. It's a beautiful and ultimately hopeful novel that lays bare many important truths about American history and myth-making
---
Looking for more great historical fiction and history books? Check out these Chinese history books, this amazing list of Japanese historical fiction, and these 25 works of queer historical fiction.