Three British men are being held in Taliban custody in Afghanistan – including so-called "danger tourist" Miles Routledge who returned to the country after being evacuated by British armed forces less than two years ago.
The other two men are charity medic Kevin Cornwell and another unnamed UK national who manages a hotel in Kabul. They are believed to have been held by Taliban secret police since January.
A Foreign, Commonwealth and Development Office (FCDO) spokesperson said: "We are working hard to secure consular contact with British nationals detained in Afghanistan and we are supporting families."
Mr Routledge, 23, has gained fame – and attracted controversy – by travelling to dangerous countries and posting about it online.
In August 2021 he was on a "holiday" in Afghanistan when he was caught up in the chaos in the capital as the Taliban took control of the country.
He chose the war-torn country having looked up a list of the most dangerous places to visit in the world, despite the Taliban taking control of more and more of the country at the time.
Mr Routledge thanked the British Army after he was among those evacuated during the Kabul airlift.
He appears to have returned to the country since then.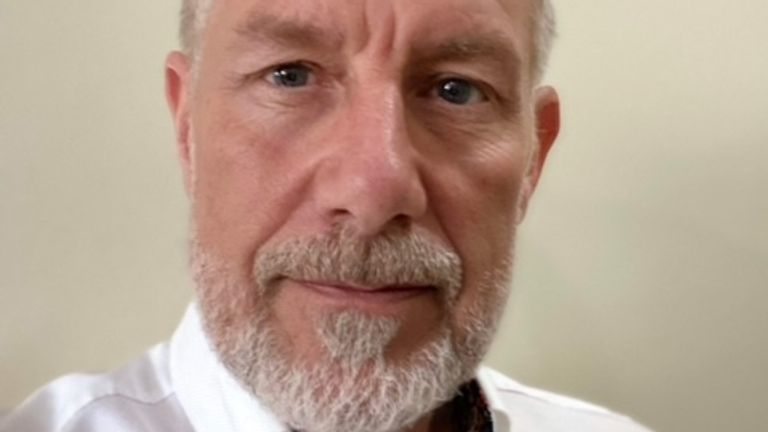 Read more:
Woman fears for her life if she is sent back to Afghanistan
Taliban leader tells officials to sack their sons
Mr Cornwell, 53, was arrested at his hotel by officers from the Taliban's General Directorate of Intelligence (GDI) on 11 January.
He is accused of having an illegal firearm in the safe in his room, but his family say he had been granted a licence for the firearm.
The FCDO continues to advise UK citizens against all travel to Afghanistan based on the security risks involved, including the possibility of detention by the Taliban authorities.