The 2020 Super Bowl is almost here and many of the ads that will air during the big game are already hitting the Internet.
We've compiled some sneak peeks of commercials that are scheduled to air during Super Bowl LIT on Sunday, February 2. The Kansas City Chiefs and the San Francisco 49ers will face off at Hard Rock Stadium in Miami, home of the Dolphins.
Teresa Giudice, Missy Elliott, Rainn Wilson, Lil Nas X, MC Hammer and Molly Ringwald are among the celebs who will grace the tens of millions of screens broadcasting the big game, in ads from brands such as Sabra Hummus, Pepsi, Hyundai, Doritos, and Mountain Dew.
And let us take yet another moment of silence for the death of Mr. Peanut; the beloved Planters mascot was killed off at age 104 in, yes, a Super Bowl 2020 commercial.
"We're devastated to confirm that Mr. Peanut is gone," the brand's tweet read. "He died doing what he did best – having people's backs when they needed him most. #RIPeanut."
 Watch the Super Bowl LIV commercial teasers below: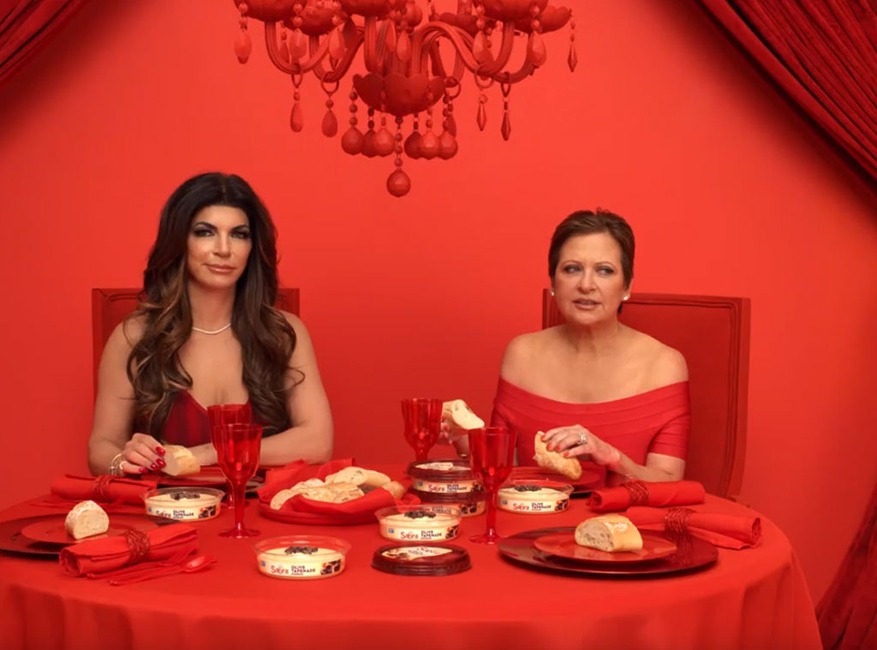 YouTube
Sabra Hummus Ad Starring Teresa Giudice and Caroline Manzo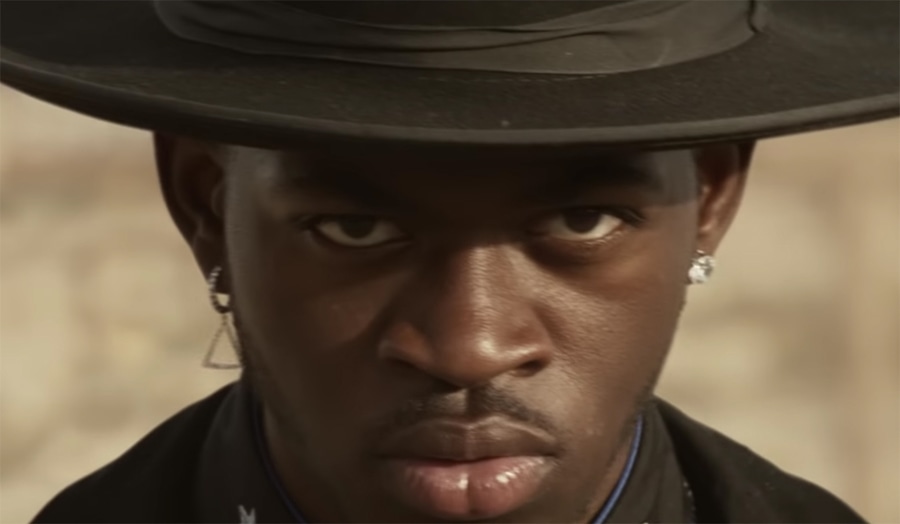 Frito-Lay
Doritos Ad Starring Lil Nas X

The rapper stars in a Western-themed ad for Cool ranch Doritos, and his "Old Town Road" collaborator Billy Ray Cyrus also stars in the campaign. (Watch the teaser.)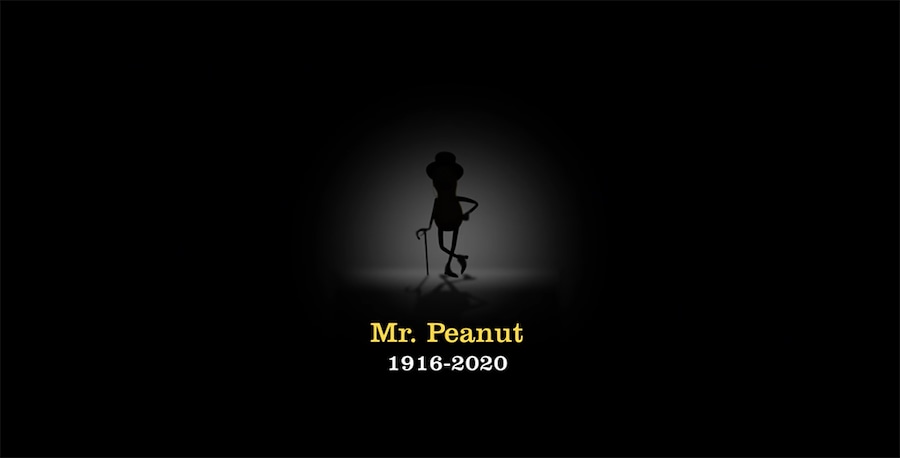 VaynerMedia / Planters
Planters: The Death of Mr. Peanut

The beloved mascot was killed off at age 104 in this Super Bowl 2020 ad, starring Matt Walsh and Wesley Snipes. (Watch the ad.)
Frito-Lay
Doritos Ad Also Stars Sam Elliott

The actor also stars in the Western-themed commercial ad for Cool Ranch Doritos. (Watch the teaser.)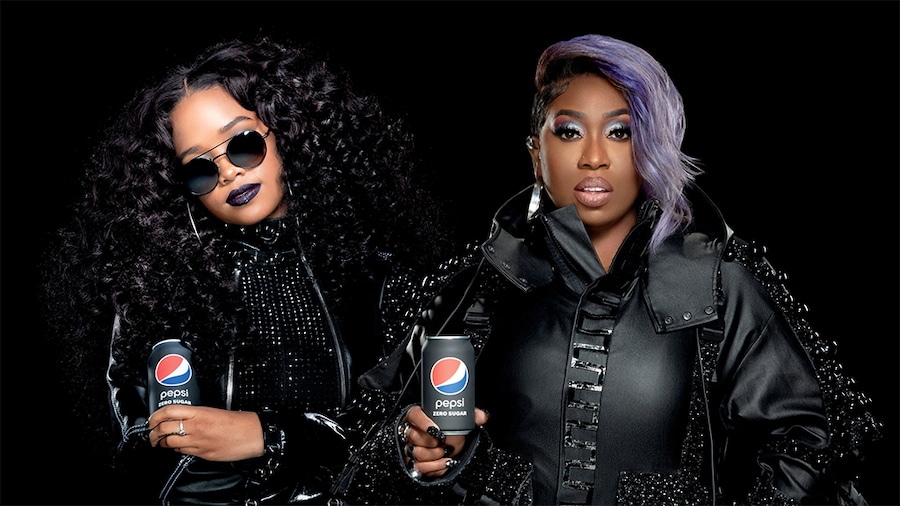 PepsiCo
Pepsi Ad Starring Missy Elliott and H.E.R.

The rapper and singer appear in an ad for Pepsi Zero Sugar. Missy tweeted, "Ok @HerMusicx … we are about to drop some [fire emoji] @pepsi."
Energy BBDO
Avocados From Mexico Ad Starring Molly Ringwald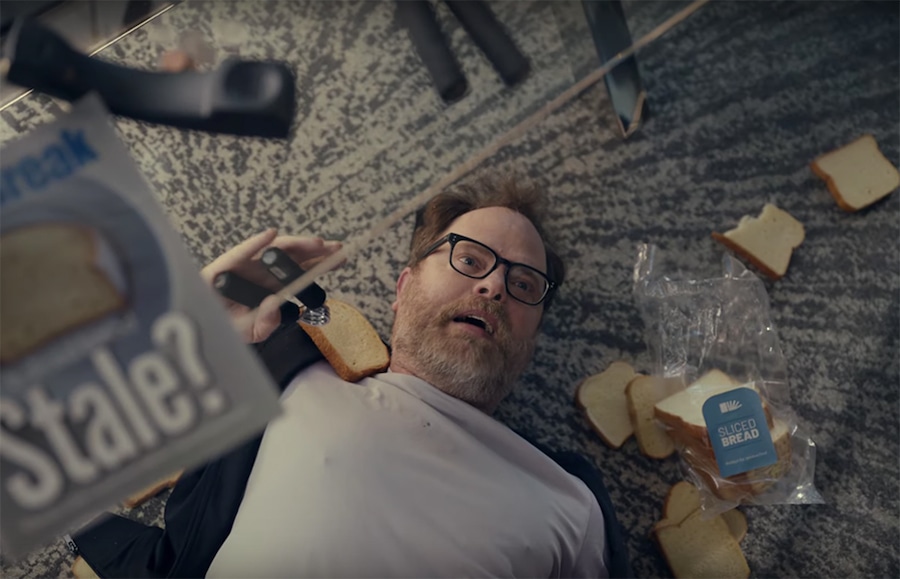 McKinney
Little Caesars Ad Starring Rainn Wilson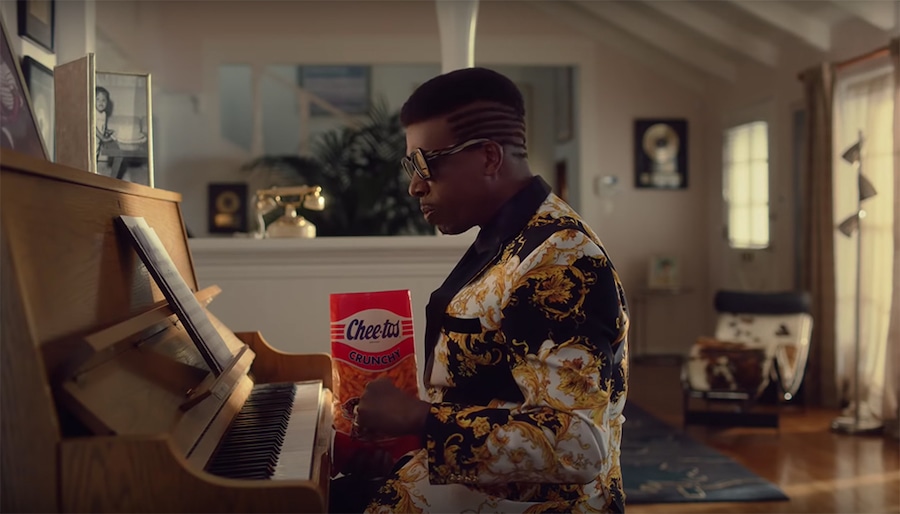 Goodby Silverstein & Partners
Cheetos Ad Starring MC Hammer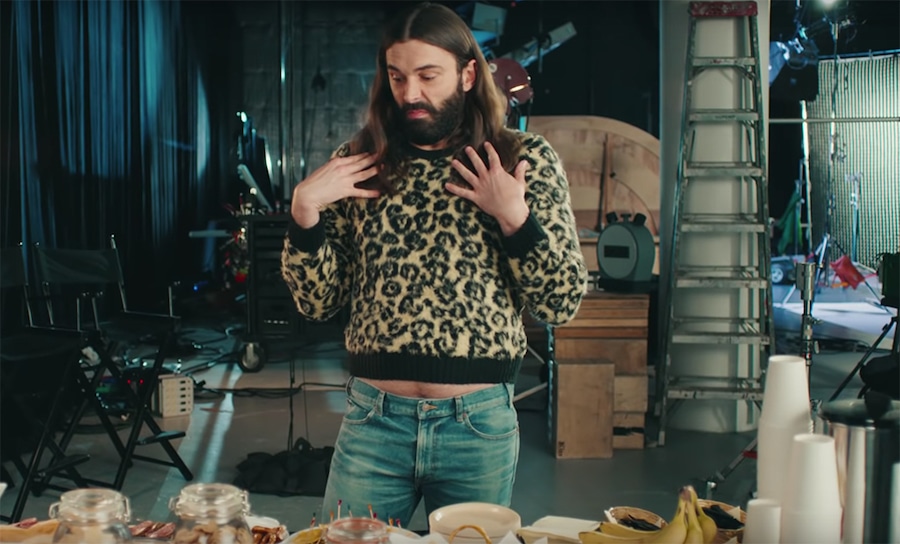 MRY
Pop-Tarts Ad Starring Jonathan Van Ness

The Queer Eye star appears in this teaser for the Kellogg Company brand. (Watch it here.)
Innocean USA / Hungry Man
Hyundai Ad Starring Rachel Dratch and David Ortiz

The actress, who grew up in the Boston area, and the Boston Red Sox star team up for a Boston-themed ad, which is set to air during the second quarter of the game. (Watch the teaser.) Also appearing in the final product: Chris Evans and John Krasinski.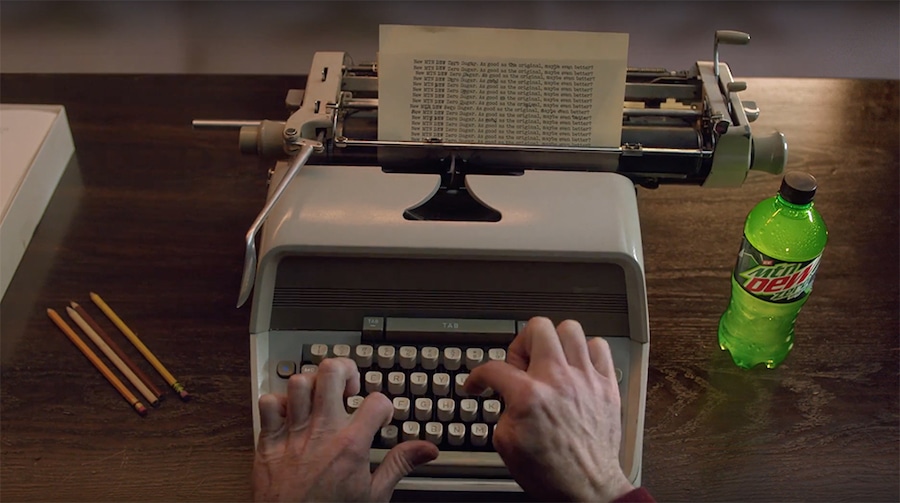 TBWAChiatDay NY
Mountain Dew's The Shining Parody

An ad teaser for new Mountain Dew Zero Sugar spoofs Jack Torrance's decent into madness. (Watch it here.)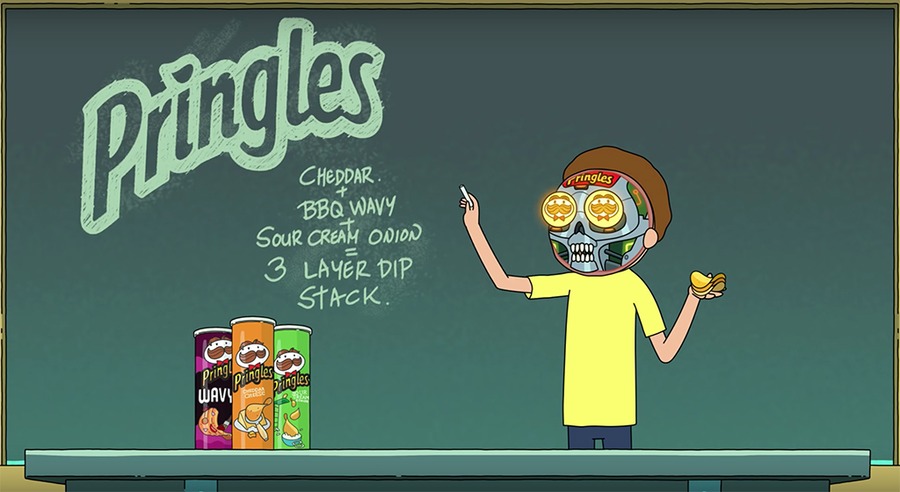 Adult Swim / Grey
Pringles Ad Starring Rick and Morty

Adult Swim co-produced this ad, and a Pickle Rick flavor of Pringles will soon be made available to purchase. (Watch the teaser.)
The 2020 Super Bowl LIV airs live on FOX on Sunday, February 2 at 6:30 p.m. ET / 3:30 p.m. PT.
Watch E! News weekday mornings at 7 a.m.!