Kaavia James is officially talking!
Gabrielle Unionand Dwyane Wade have a few reasons, or should we say words, to celebrate. Their baby girl is saying her first words! In an Instagram video, the America's Got Talent judge shared a first look at her toddler rather shyly saying, "Bye."
It is just one of the many achievements the little girl is checking off her to-do list. Recently, Kaavia shared that she is already learning to swim, which is a pretty big feat for someone who is not even one! 
According to videos of the toddler, she is already a pro at blowing bubbles, kicking and holding her breath under water. On land, however, is another story. The tiny tyke is still working on walking without the assistance of her mom and dad.
Luckily, they got her back, whether it's in the water, on land or on the red carpet. Dwyane and Gabrielle proved that when they brought her to her first ever award show, which was the Nickelodeon Kids' Choice Awards. Together, the adorable family posed for photos as if it was nothing. And Kaavia totally stole the show!
Ugh, she's too cute for words. Don't believe us? Then see the video and photos below for proof.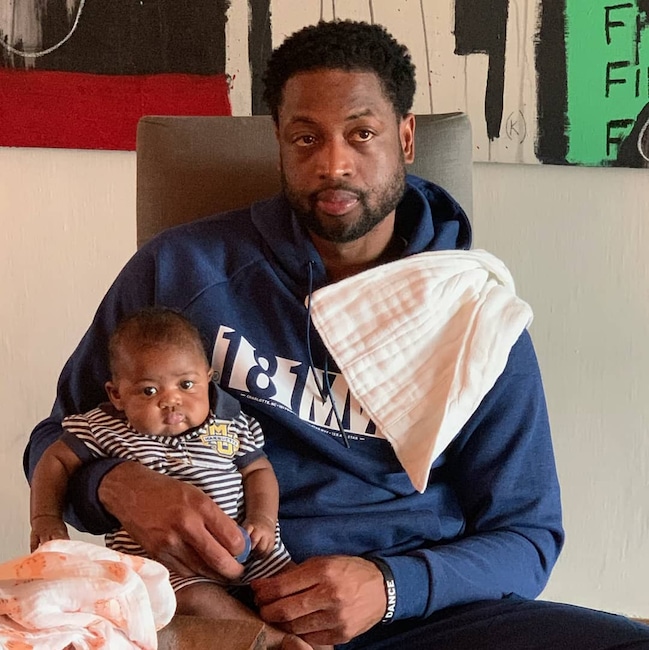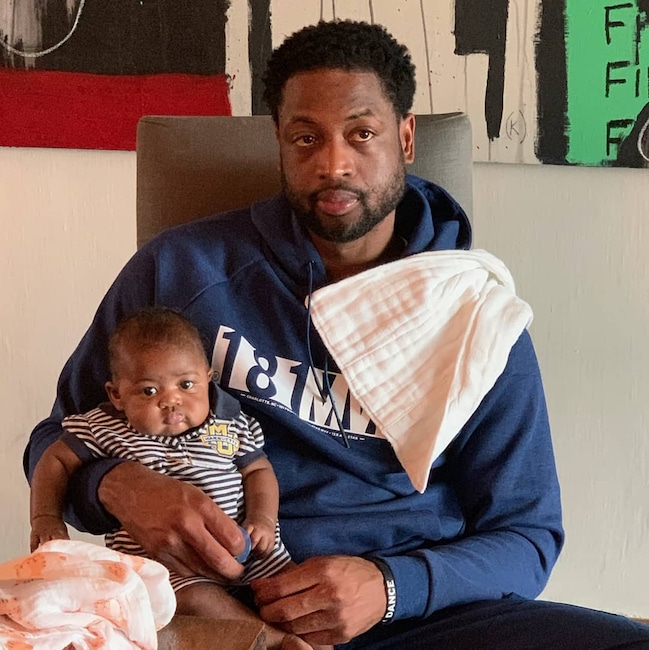 Instagram
Mini Me

"Soooo that's a "no" from us, dawg," her parents caption her hilarious Instagram.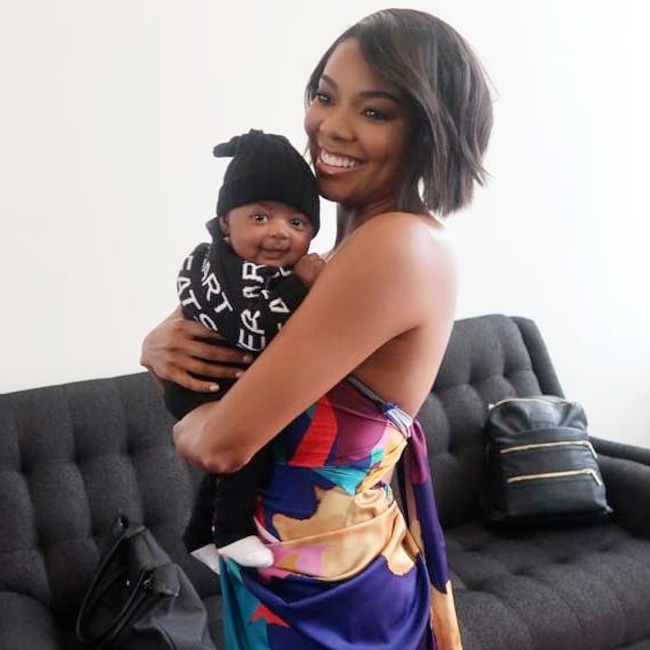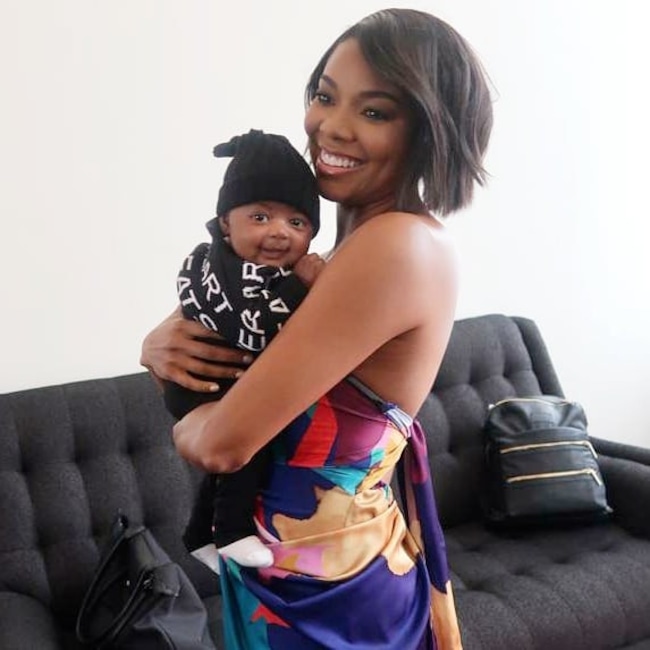 Instagram
Mommy & Me

Gabrielle has a fan in her baby daughter, who is clearly glowing with delight.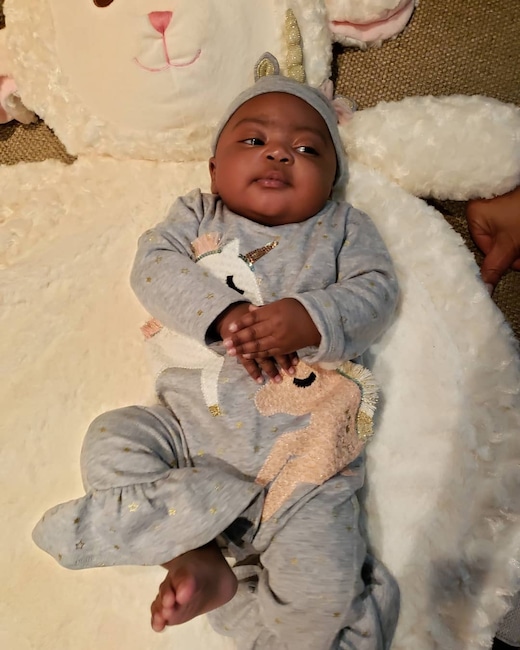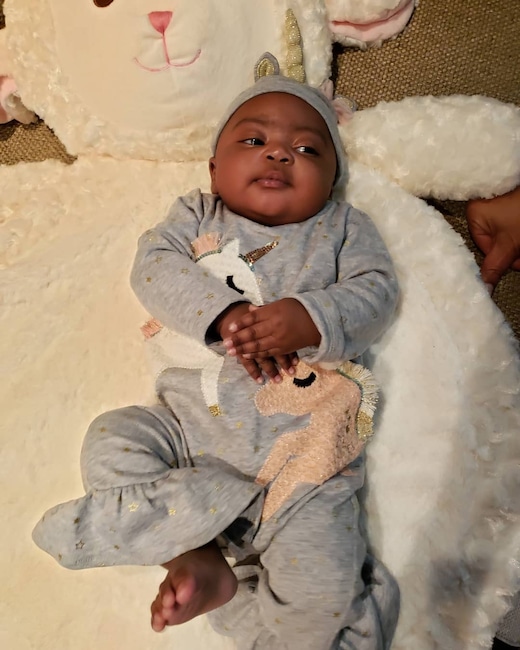 Instagram
Magical

Sugar, spice and everything nice is the recipe for creating Kaavia the baby unicorn.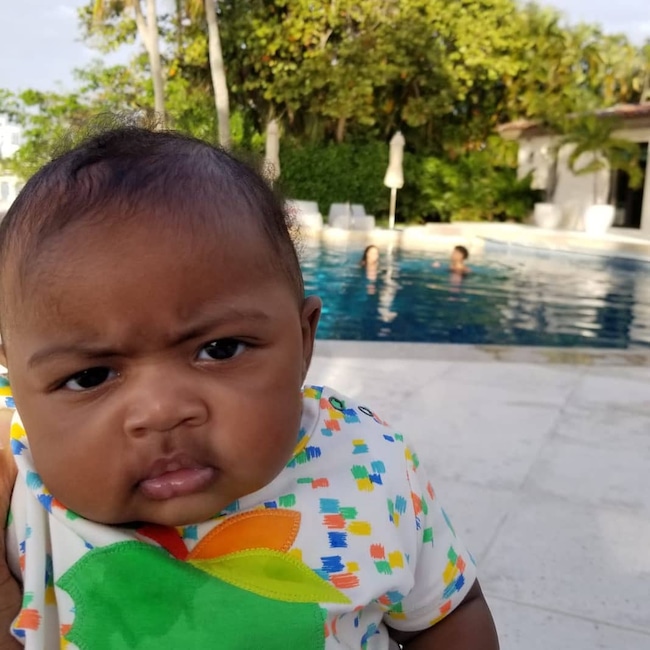 Instagram
Sunny Days

Judging by her look, Kaavia doesn't seem to be a fan of dips in the pool.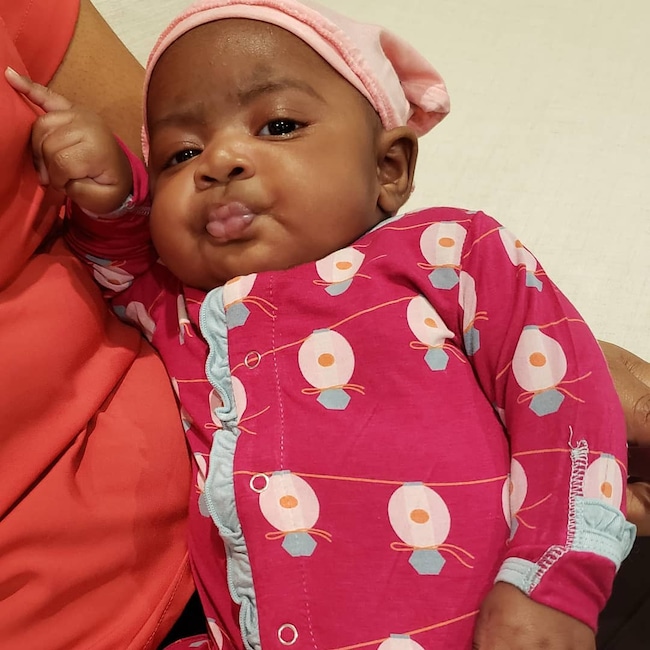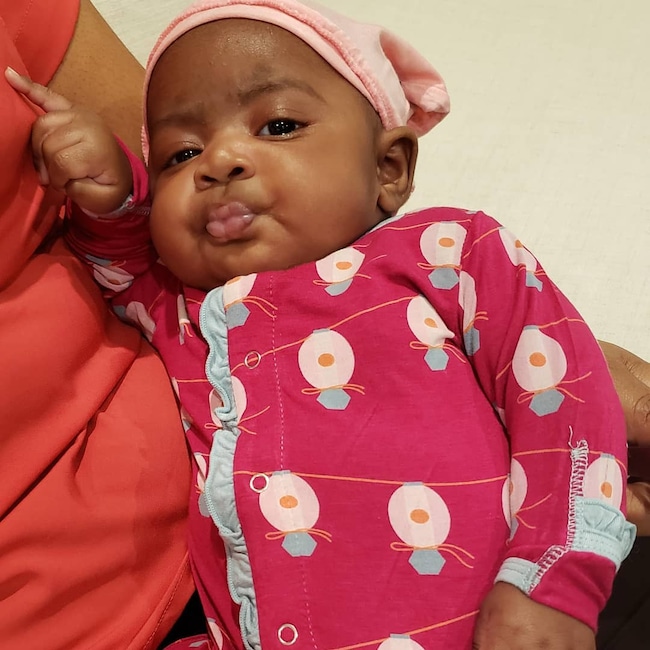 Instagram
"Shady Baby"

Kaavia has clearly mastered the "shady" glance, hence her nickname "Shady Baby."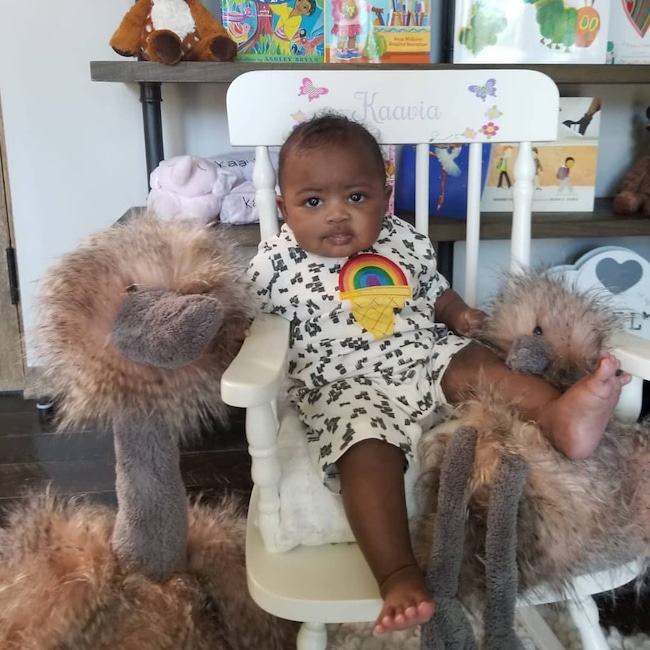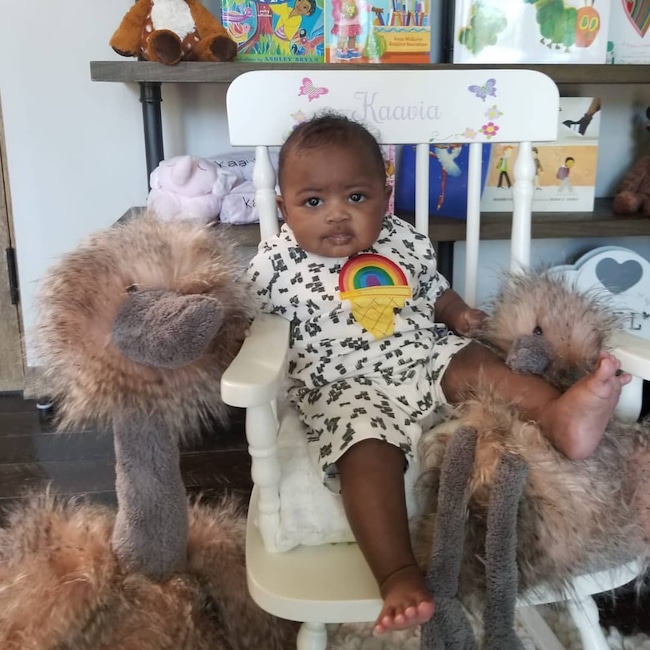 Instagram
Queen of the Castle

The little one is totally "unbothered" while perched atop her throne in the Union-Wade household.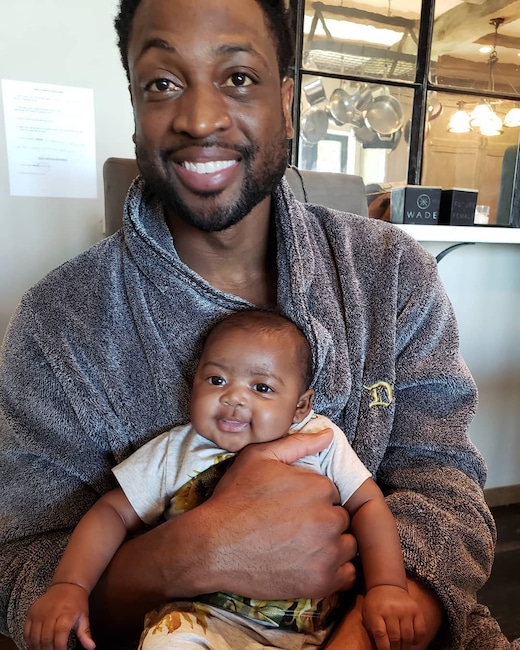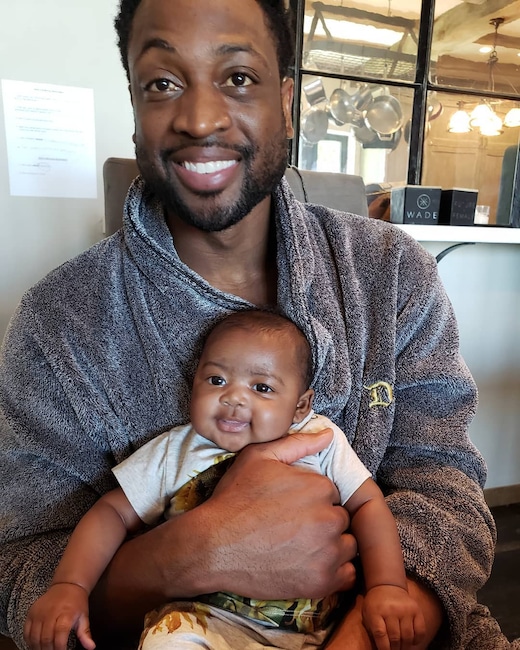 Instagram
Say Cheese!

Kaavia gives the camera a rare smile while in the arms of her papa.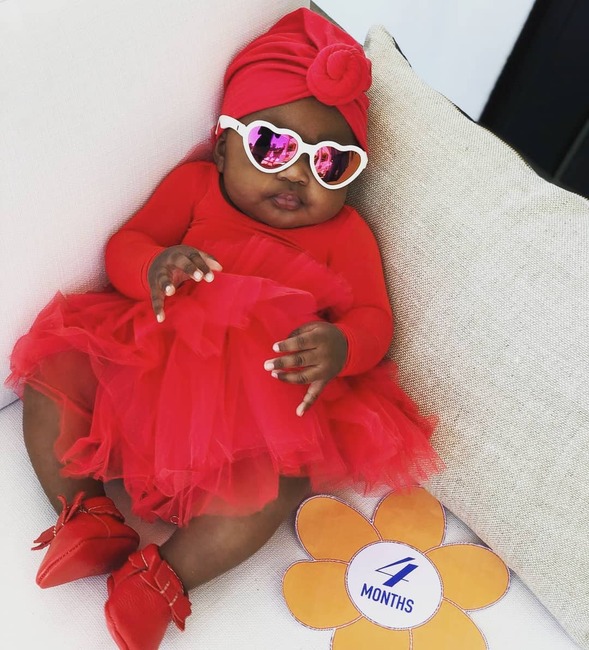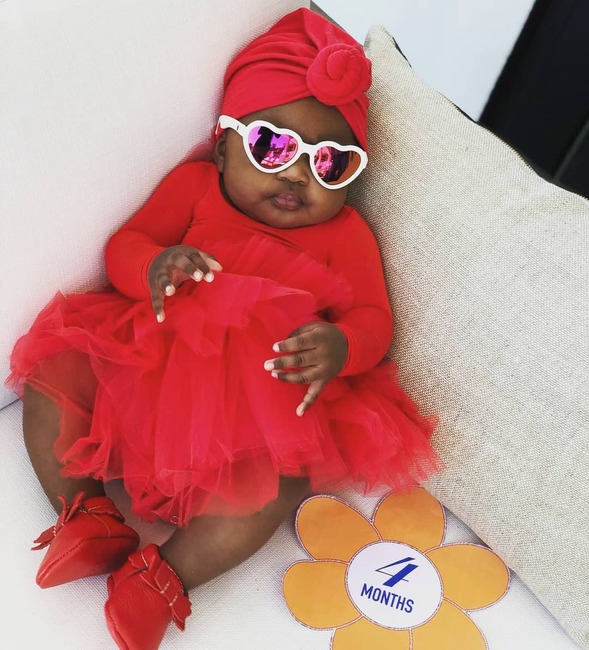 Instagram
En Vogue

In the words of the baby, through her parents, who double as translators: "I live for a stunt as you can see."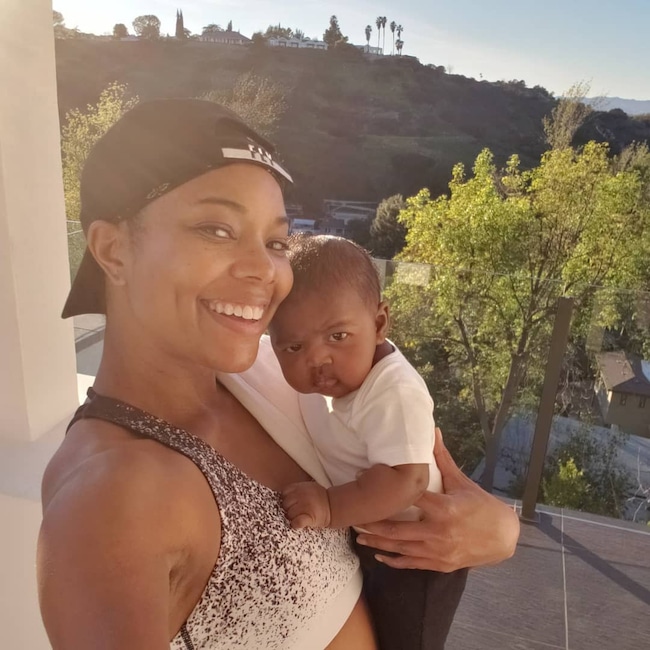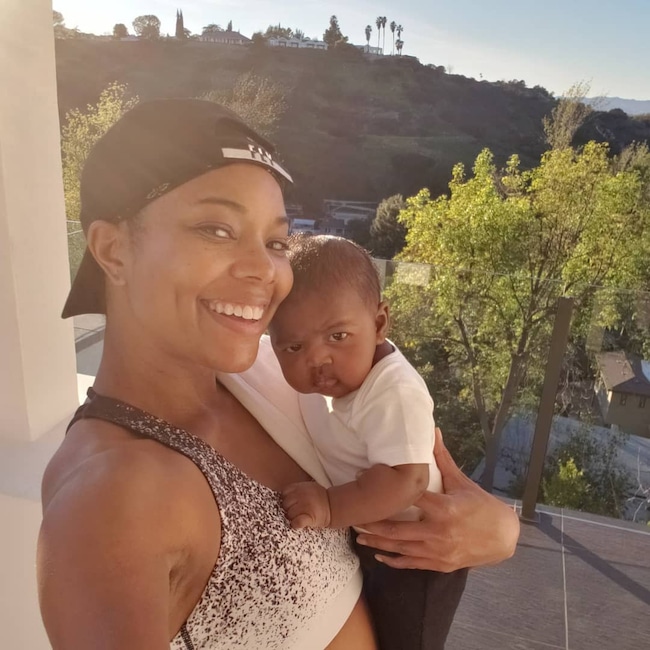 Instagram / Gabrielle Union
Opposites Attract

"Unbothered. Well one of us," Gabrielle jokes of her selfie.