The sweetness of summer days is heightened by the knowledge that September will roll around eventually.
In the interests of putting off reality, let's imagine the upcoming school year will be filled with great adventures or awesome laughs with our favourite student bodies.
Related: 29 TV Children Who Are Wiser Than Their Years
Whether your interests lie in artistic pursuits, politcal savvy, or just surviving Science class with the teacher who could literally rip your head off (after mating with you), we're sure you'll find a school to your liking on this list!
So what would you sign up for? A California party school? An institution with a Dean's List for Hijinks? 
Are you more intent on magical mischief or perfecting your tan lines?
1.
Sunnydale High — Buffy the Vampire Slayer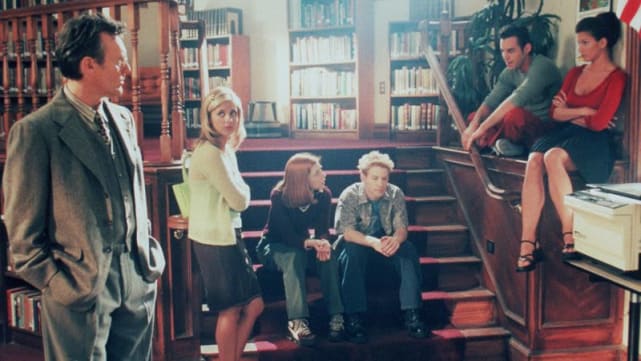 Taking the metaphor of "High school is Hell" quite literally, the Scooby Gang was hard-pressed at times to survive their fellow classmates and the faculty, either which could easily prove deadly come exam season. And when the graduation ceremony includes the principal getting eaten by the Mayor in giant serpent form, let's just say yearbook-signing was kind of awkward.
2.
Hawkins High School — Stranger Things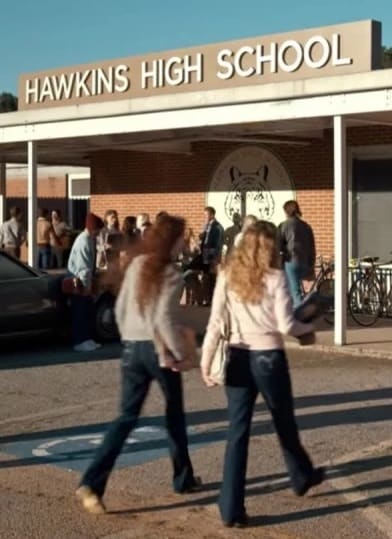 Considering the things that go on in Hawkins — experimental labs, gateways to the Upside-Down, demigorgans, etc. — the angst and agony of high school should really be the least of the residents' concerns. Seriously, just focus on the next Tigers' basketball game and have a New Coke.
3.
Cackle's Academy — The Worst Witch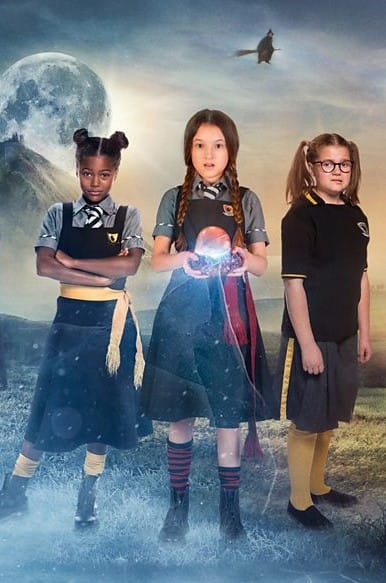 The wonderfully-named Cackle's Academy trains up the next generation of witches from a wide variety of backgrounds. Enter Mildred Hubble, the first magic-wielder in her family in thirteen generations, a situation bound to fill the halls with excitement and the classrooms with… frogs?
4.
WizTech — Wizards of Waverley Place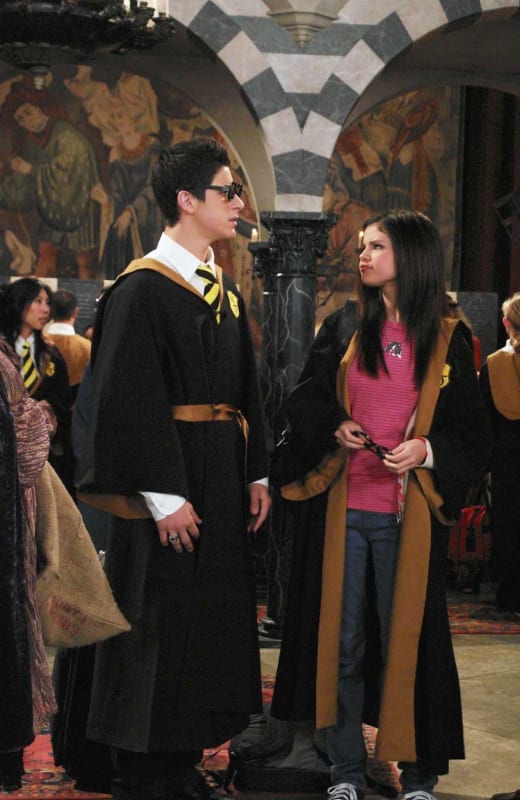 Despite the unusual commute of having to travel to the Wizard World, WizTech seems to have the perfect curriculum for the magically-talented. The very fact it offers summer school options really speaks to its interest in including wizards from all walks of life.
5.
Brakebills University for Magical Pedagogy — The Magicians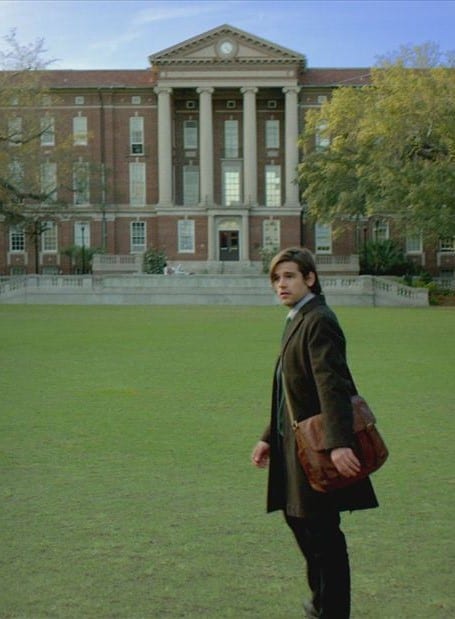 The premier institution for the study of magical practices is so secret that you don't even know you're applying until you're invited to write the entrance exam. And if you fail the exam, you'll never even remember writing it. Handy way to deal with disappointed rejects, I guess.
6.
Salvatore Boarding School for the Young & Gifted — Legacies

The Salvatore Boarding School for the Young & Gifted is unusual in the fact that although it is the primary setting for Legacies, it appears in both The Vampire Diaries and The Originals as well. As such, it is a touchstone and haven for characters from all three shows. A school that actively magically protects its students (often from each other), its lessons are both enlightening AND practical.
Wait! There's more TV Schools That Made the Grade! Just click "Next" below: