After The Hills: New Beginnings was renewed for a second season, Spencer Pratt says he knew "God's listening." So now he's saying another prayer in the hopes that his next wish comes true.
In an interview with Daily Pop, the reality star shares that he is hoping to recruit Lori Loughlin's daughter, Olivia Jade Giannulli. "I want to hear her story on the show," he explains to Justin Sylvester and Carissa Culiner. "I want to get down to the bottom of this."
And it's not entirely out of the realm of possibility. Turns out that Olivia's on-again, off-again boyfriend, Jackson Guthy was Spencer's best man at his wedding for the OG The Hills in 2009. But, as Spencer points out, he is not totally recognizable since he "was a little kid at the time."
If his goal to cast Olivia doesn't come to fruition, then Spencer will likely be fine with the show continuing as is. He says, "You know what, even though I dislike our whole cast, I love watching them."
Although, he adds that personally, "Having to interact with them is horrible."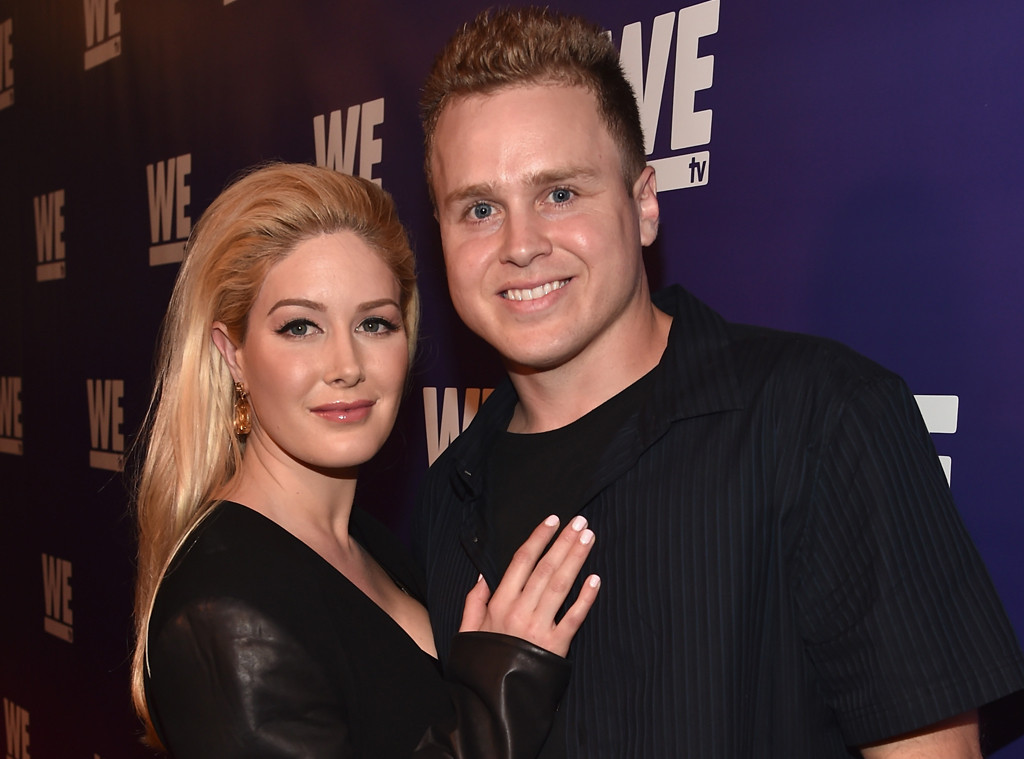 Alberto E. Rodriguez/Getty Images
But, of course, that's not all Spencer has to say. He then dips into the controversy surrounding Brody Jenner's unofficial marriage to Kaitlynn Carter. Apparently, Brody confessed that his marriage to Kaitlynn was never intended to be a legal bond, but simply symbolic. And, the cameras caught it all. "I hope it's in a deleted scene," he jokes.
Heidi Montagchimes in, "Stay tuned!"
Spencer and Heidi also tease the potential relationship between Brody and Audrina Patridgeon season two, which could've made season one but it became "another deleted scene." 
In summary, things are heating up on The Hills: New Beginnings. 
Don't miss E! News every weeknight at 7, only on E!