The Gallaghers are getting some new friends during Shameless Season 10!
Deadline is reporting that Rachel Dratch and Anthony Alabi have been added to the cast in recurring roles. 
Dratch is on board as Paula, Ian's parole officer, and we think it's fair to say that she's going to do him more harm than good.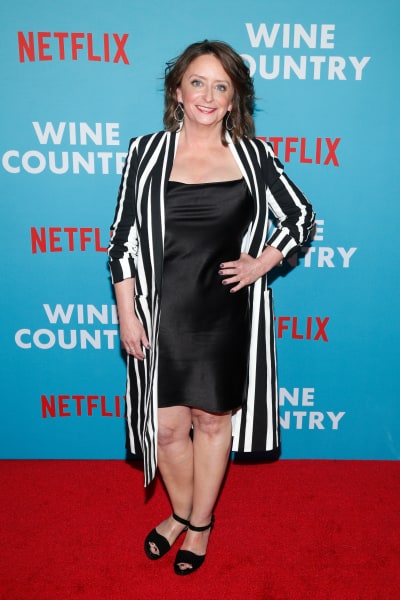 The description for the character teases that she uses "her power over him and her other parolees to run an elaborate insurance scam."
Ian made his way to prison early on Shameless Season 9 and based on this casting; it sure sounds like there's a chance he could make his way back to the South Side. 
Related: Shameless, Ray Donovan, Kidding Get Premiere Dates at Showtime
If you watch Shameless online, you know that Ian reunited with Mickey behind bars, but there's no telling whether they will both get out of prison. 
This is Shameless, so anything is really possible, but at least we know we'll need to watch Paula very closely to make sure she doesn't ruin Ian's life. 
Dratch is best known for her appearances on Saturday Night Live, 30 Rock, Parks and Recreation, and Unbreakable Kimmy Schmit. 
Alabi is attached to star as Mavar, a man who steps in to assist Liam as he "explores his racial identity outside of the Gallaghers."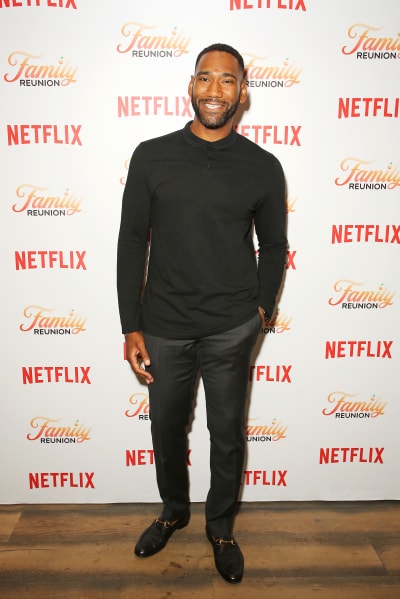 Liam started to question whether living with the Gallaghers was beneficial to him at the tail end of Season 9, and it's clear the plot will be continuing into the tenth season. 
Related: Shameless Season 9 Episode 14 Review: Found
Alabi is best known for his roles on Family Reunion, Modern Family, and The Mick. 
Showtime announced last week at TCA that the veteran comedy series will return to the air Sunday, November 3. 
But what will happen without Emmy Rossum as Fiona? 
The new episodes pick up six months later as "Frank uses his leg injury to collect as many prescription drugs as possible and his exploits lead him to an old friend," according to the Showtime synopsis.
"Debbie, emboldened by the $50,000 left to her by Fiona, has stepped in as the new matriarch, ruling over the Gallagher household with an iron fist."
Related: Shameless Renewed for Season 10
"Lip navigates his relationship with a newly affectionate Tami."
Meanwhile, Ian and Mickey "rekindle their romance in prison as both cellmates and lovers."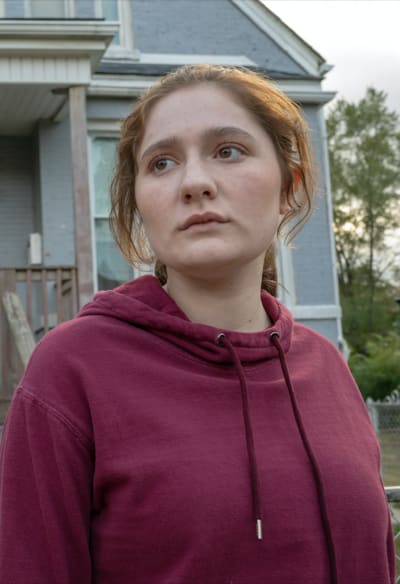 "Carl has to decide what to do with his life as he finishes military school and heads back to the South side," while Liam "is committed to learning more about black history and culture under the tutelage of V as Kev faces an identity crisis."
Sounds exciting, right?
What are your thoughts on this casting news?
Hit the comments!
Paul Dailly is the Associate Editor for TV Fanatic. Follow him on Twitter.