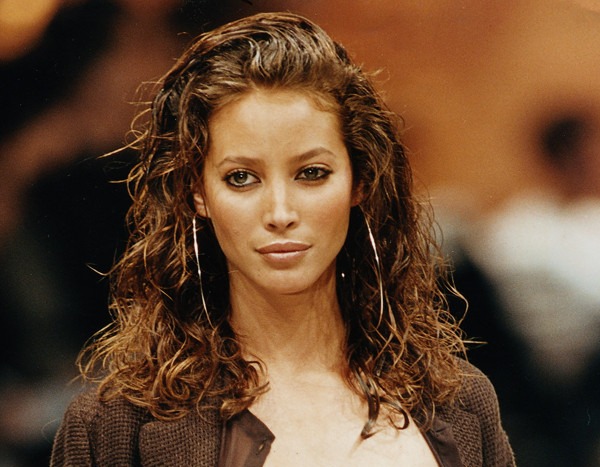 Victoria's Secret made headlines on Tuesday after more than 100 models signed a petition urging the company to protect its talent from sexual harassment and abuse.
In an open letter to the organization, Christy Turlington Burns, Milla Jovovich and more models called upon the company to join the RESPECT Program—a Model Alliance initiative aiming to promote safety and reduce mistreatment in the workplace.
Under the program, companies' employees, agents, vendors, photographers and other contractors are required to follow a strict code of conduct. Models and freelance creatives are also able to file confidential complaints should misconduct take place. These complaints will be independently investigated and any abusers will face "appropriate consequences."  Training and education is also provided to ensure that everyone knows their responsibilities and rights.
"If Victoria's Secret were to take a stand against these abuses and commit to meaningful change by joining the RESPECT Program, this would go a long way in helping our industry chart a new path forward," the letter reads.
According to Model Alliance's website, the program aims to address a number of issues, including pressures to lose weight, discrimination or harassment of any kind and retaliation against models who speak out.
The open letter came days after The New York Times published a report about Jeffrey Epstein. According to the newspaper, the financier, who is also a registered sex offender and was recently arrested for alleged sex trafficking, told young women he was a talent scout for Victoria's Secret. The open letter also described him as a "close friend" of Leslie Wexner—the CEO of Victoria's Secret parent company L Brands. In addition, the letter mentioned "allegations of sexual misconduct by photographers Timur Emek, David Bellemere, and Greg Kadel."
In the note, it states that it is "deeply disturbing that these men appear to have leveraged their working relationships with Victoria's Secret to lure and abuse vulnerable girls."
"These stories are gut-wrenching and hit close to home for many of us who have encountered these kinds of abuses that are too often tolerated in our industry," the letter reads. "We stand with the courageous women who have come forward and shared their stories, despite fears of retaliation or harm to their careers. It breaks our hearts to keep hearing these stories. We can and must do better. It is time for RESPECT."
The initiative is also supported by Time's Up.
To read the full letter, click here.