ABC is the latest network to take the stand at TCA, and there were some big talking points. 
The network's entertainment president fielded many questions during her turn at the event, and we'll start with her sentiments on the behind the scenes drama that has rocked The Rookie.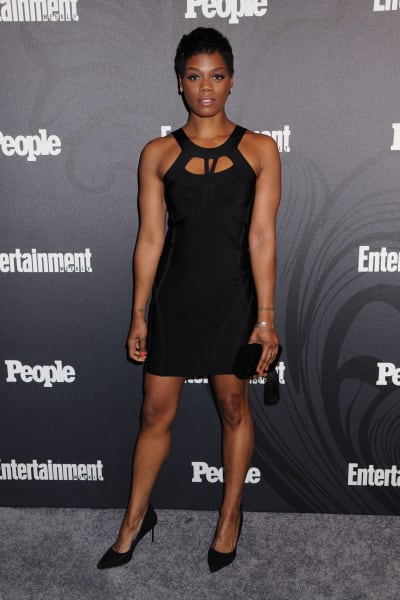 Afton Williamson came forward over the weekend, alleging that she quit the procedural drama after being sexually harassed and racially discriminated against. 
"I am frustrated, I don't have a lot of answers; I wish I had more," Burke said Monday.
"I heard at the end of June that there were allegations and an investigation has been launched. We are waiting for answers… As soon as we learn more, we will make determination based on what's found."
Related: The Rookie: Afton Williamson Claims She Quit Series Over Racism and Sexual Misconduct on Set
She hopes that the third-party investigation launched by eOne will produce "results that are independent and trustworthy."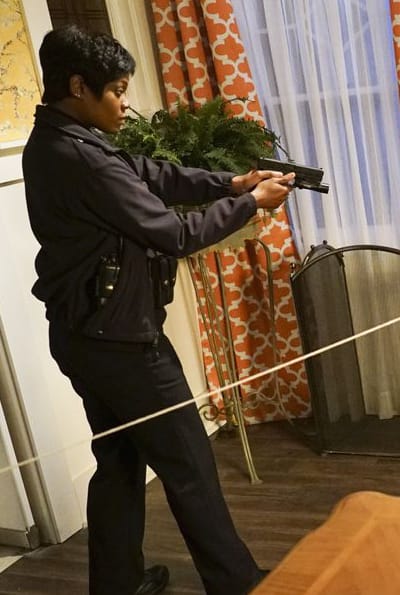 Those conclusions "will guide us how to handle similar situations in the future," Burke added following a question about the communication breakdown between Williamson and and the series' showrunner. 
Williamson's stunning statement was released via Instagram early Sunday morning, and she confirmed it was her decision to quit the series after the showrunner allegedly ignored her claims. 
Burke also addressed Constance Wu's May tweet storm in which she was seemingly mad that Fresh Off the Boat was renewed.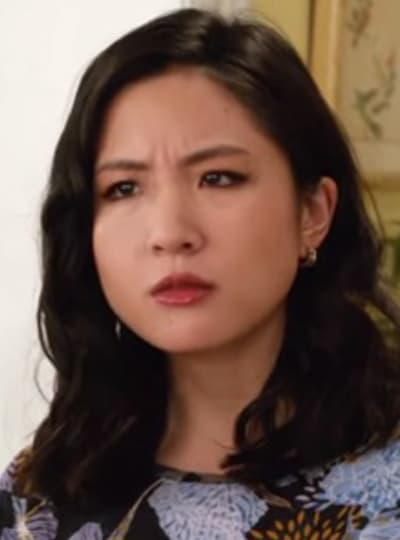 Burke claimed that production on the comedy series' sixth season was moving along as planned. 
"We have ongoing conversations with the producers of Fresh Off the Boat, and it was made clear to us very early on that everyone took Constance at her word… that she was apologetic for what she had said," she said.
Related: Fresh Off the Boat: ABC Boss Reacts to Constance Wu's Controversial Tweets
"I've heard nothing but enthusiasm for everyone to get back to work."
Karey went on to say that she has not spoken to Wu since the controversial event, but was "happy that she apologized."
I've had no further conversations with Constance. They start production this week, and I will see her at the table read."
Many fans of Fresh Off the Boat were ecstatic when ABC decided to renew the series, but Wu was seemingly mad about it. 
"So upset right now that I'm literally crying. Ugh. F–k," she wrote on Twitter back in May. 
A fan congratulated her for the renewal, saying that it was good news, prompting Wu to write back the following:
"No it's not."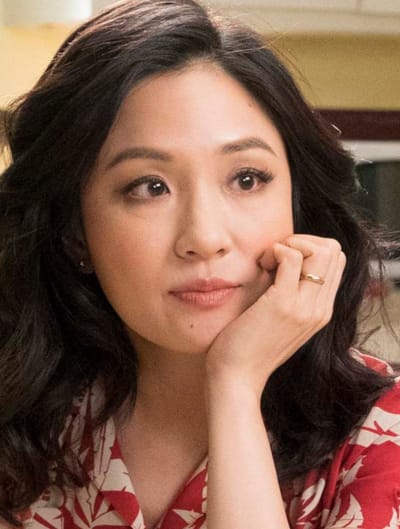 Wu later said that the renewal forced her to give up another project that she was "passionate" about. 
"I can both love the show/cast/crew but at the same time be disappointed that I lost that other unrelated job."
Related: The Kids Are Alright Canceled at ABC
While Fresh Off the Boat scored a renewal, fellow comedy, The Kids Are Alright was canceled after just one season. 
Burke noted that the decision to end the series was "tough," but it was not performing well enough to stick around.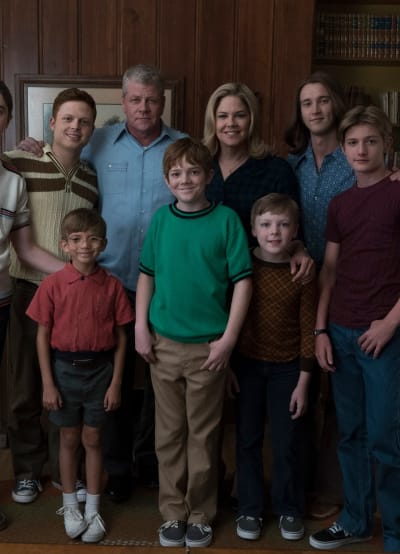 "The Kids Are Alright was a good show — I liked [it], personally," she told reporters.
"It was not that it didn't fit my personal vision for the network. It was that we really looked at it… from a ratings perspective, and we just did not see enough upside.
"We looked at many measures," Burke continued.
"We looked at multi-platform viewing. We looked at social media sentiment. There did not seem to be a strong enough fan base at the time. These things always come down to business decisions, and this was a tough, tough decision."
As for Grand Hotel, the jury is still out on whether the series will be renewed or canceled.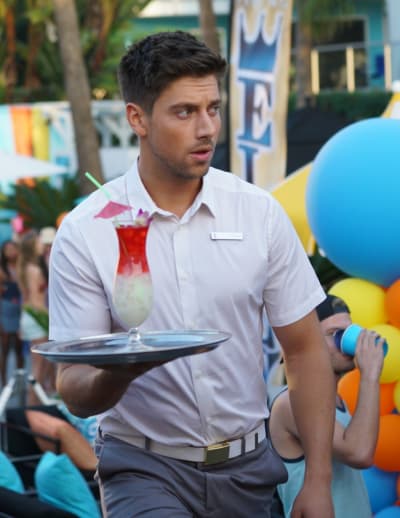 Burke revealed that no decision has been made about is future, but she commented that she wished ratings were higher. 
"We're going to wait until the end of its run. It's a show we like a lot. It's a show that I wish the ratings were a bit stronger but we'll make that decision after its run," she said.
Related: Grand Hotel Season 1 Episode 7 Review: All is Fair in Love, War, and Hotels
The series is currently averaging 3 million total viewers and a 0.6 rating among adults 18-49 in live + same day metrics.
While these numbers are strong in their own right, the series has been losing over half of the lead-in provided by The Bachelorette.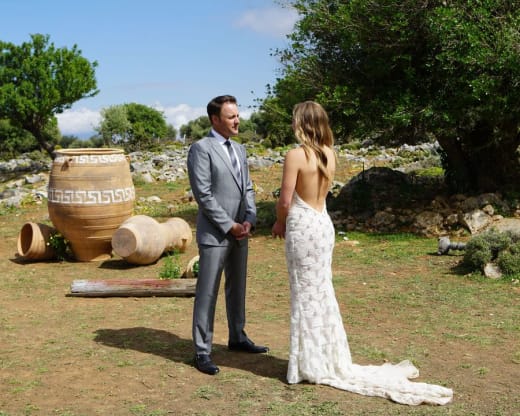 Speaking of The Bachelorette. That series scored a renewal for Season 16 at TCA, while Bachelor in Paradise was renewed for Season 15. 
There was no question about whether either series would return. The Bachelor brand is in fighting form, with the most recent finale of The Bachelorette up double digits year-to-year. 
It was also revealed during TCA that The Little Mermaid Live was back on and that Auli'i Cravalho will take on the role of Ariel. 
Queen Latifah is on board as Ursula, while Shaggy will play Sebastian. 
What are your thoughts on all this TCA news?
Hit the comments below. 
Paul Dailly is the Associate Editor for TV Fanatic. Follow him on Twitter.