It's a Dance Moms reunion!
Nickelodeon star and YouTube personality JoJo Siwa reunited with fellow show alumni Nia Sioux and Kendall Vertes backstage at her concert at the Petersen Events Center in Pittsburgh this week.
"I'm so happy that @niasioux and @kendallvertes care to see my show in Pittsburgh the other night!!!" JoJo wrote on Instagram, alongside a photo of the three. "I love these 2 so much! We will be friends FOREVER! I miss u guys already!"
Nia and Kendall also shared photos and videos of the reunion on Instagram.
"Last night was crazy fun!" Nia wrote. "Thanks for sharing your awesomeness with Pittsburgh @itsjojosiwa."
"Amazing show, with amazing people," Kendall wrote. "Thank you @jessalynnsiwa and @itsjojosiwa for an amazing night."
"Beautiful people inside and out!!!" commented Nia's mom, Holly Hatcher-Frazier.
"Love you," commented JoJo's mother, Jessalynn Siwa.
Siwa starred on Dance Moms during seasons five and six in 2015 and 2016 before she partnered with Nickelodeon to became the big star she is today.
Nia, 18, starred with her on the show and left the series in 2017.
Kendall, 16, starred on Dance Moms on seasons two through seven. 
Check out what the cast of Dance Moms have been up to in recent years: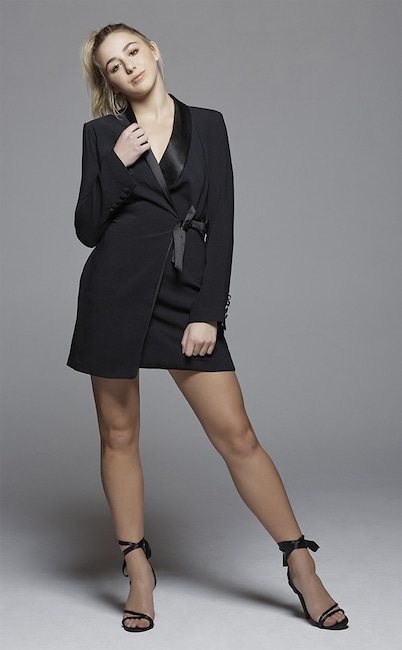 Rowan Daly
Chloe Lukasiak

Before starting college at Pepperdine University this fall, the actress wrote a book titled Girl on Pointe: Chloe's Guide to Taking on the World. She started a YouTube channel to keep fans updated on all her projects. And for those who loved the dancer's mom Christi, she remains Chloe's biggest fan. "She always encourages me to follow my dreams, as does my entire family," Chloe shared with E! News. "Everything I've done up until now has been possible because of my family's belief in me."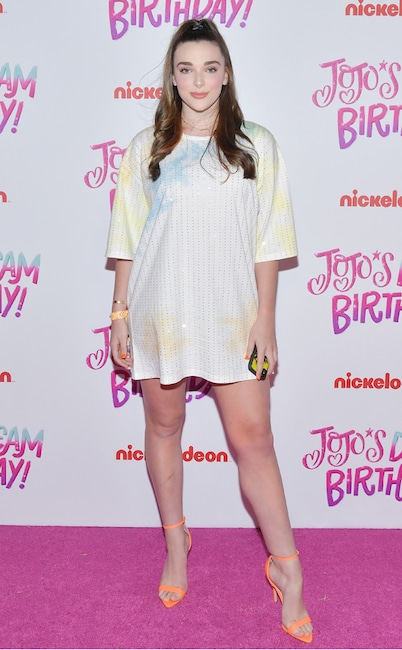 Amy Sussman/Getty Images
Kendall Vertes

After being a member of Irreplaceable, Kendall starred in a movie titled Rapunzel: A Princess Frozen in Time. She also set her eyes on the music industry. In fact, she is set to release a new single titled "Where Would I Be Without You." As for her friendships with the girls, Kendall had a "family reunion" with co-stars Maddie Ziegler and Nia Sioux back in April.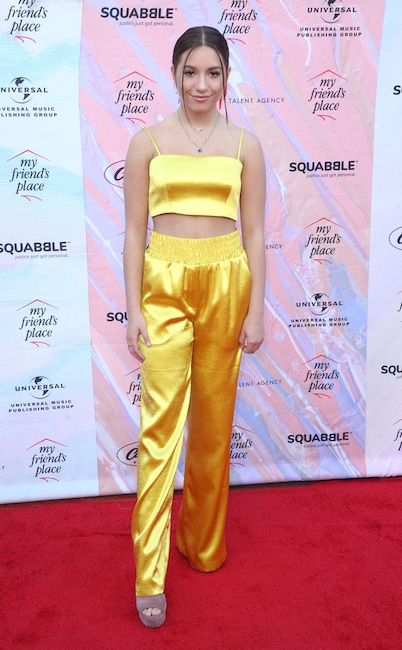 MediaPunch/Shutterstock
Mackenzie Ziegler

The dancer's music career began with her 2014 album, Mack Z. In 2018 she released her second album titled Phases. That same year, the singer was a finalist on Dancing With the Stars: Juniors and launched her own cosmetics line called "Love, Kenzie."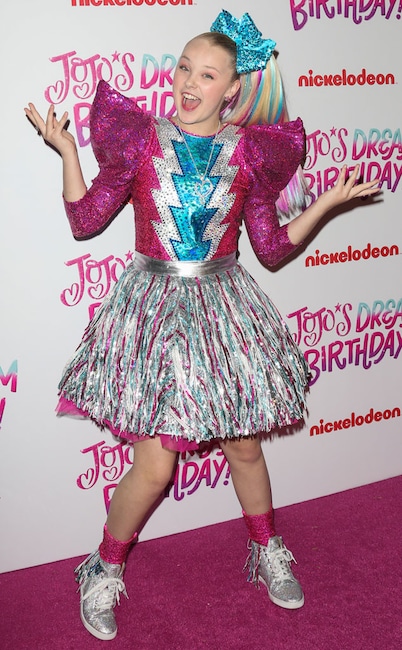 Paul Archuleta/FilmMagic
JoJo Siwa

After leaving Dance Moms, the YouTube star has become the unofficial tween queen thanks to an exclusive licensing deal with Nickelodeon, branded merchandise with retailers and even a sold-out tour across the country. "One of the biggest things that I ever learned from Dance Moms was either to sink or swim," JoJo previously shared with Kelly Ripa. "Not, like, physically, actually in a swimming pool. But to really just be able to survive and to want it."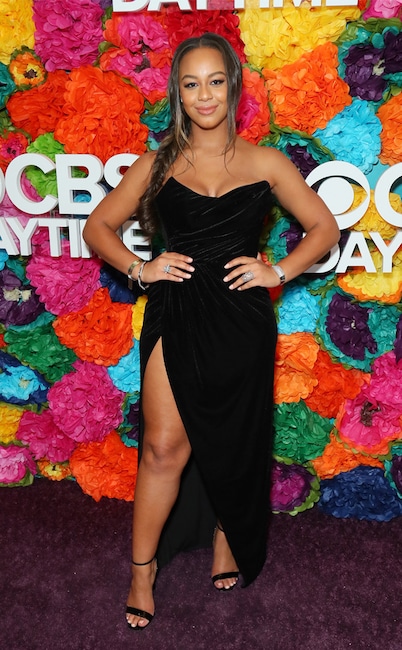 Leon Bennett/Getty Images
Nia Sioux

The Bold and the Beautiful star continues to stay in touch with her fans through YouTube. As for her relationship with mom Holly, they are tighter than ever.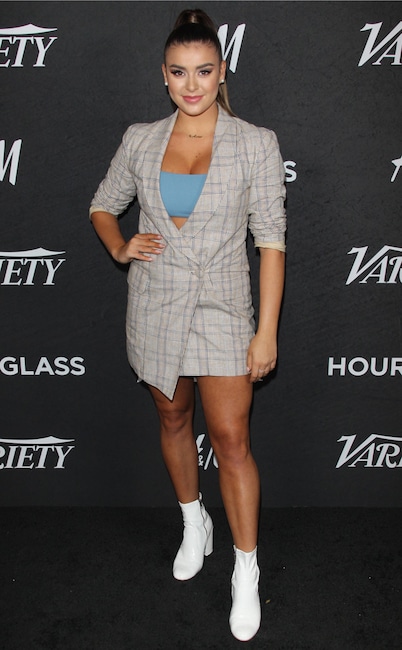 Broadimage/Shutterstock
Kalani Hilliker

Phillip Faraone/Getty Images for Showpo
Maddie Ziegler

Since leaving Dance Moms in 2016, Maddie's career has skyrocketed thanks to appearances in music videos for Sia's songs "Elastic Heart" and "Chandelier." Her memoir The Maddie Diaries became a New York Times bestseller. Today, she has more than 13 million Instagram followers and continues to explore dancing, acting and modeling opportunities.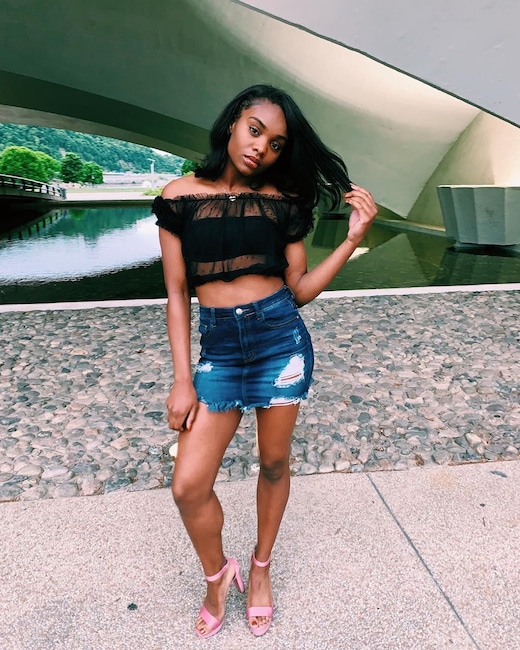 Instagram
Camryn Bridges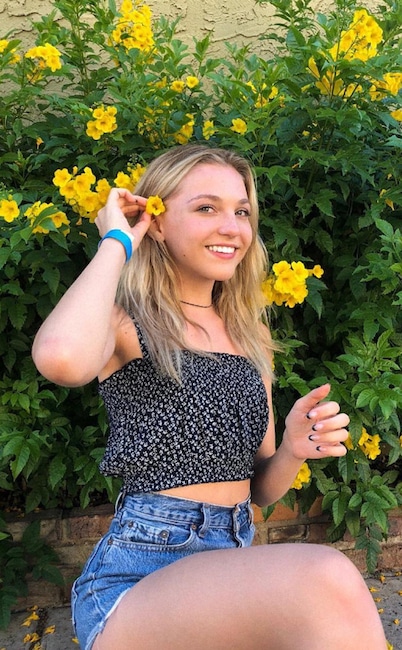 Instagram
Brynn Rumfallo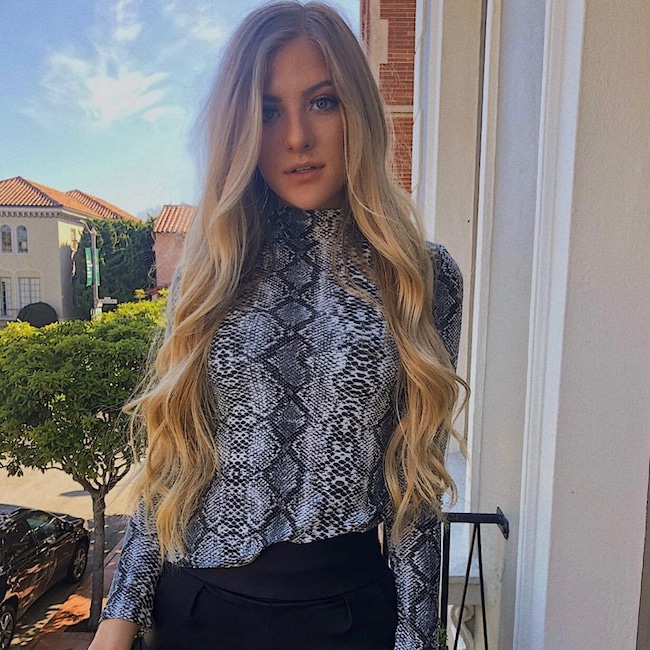 Instagram
Paige Hyland

Since leaving the show, Paige attended high school in Pennsylvania where she was able to model for various brands including Sherri Hill. Next on her agenda is four years at West Virginia University.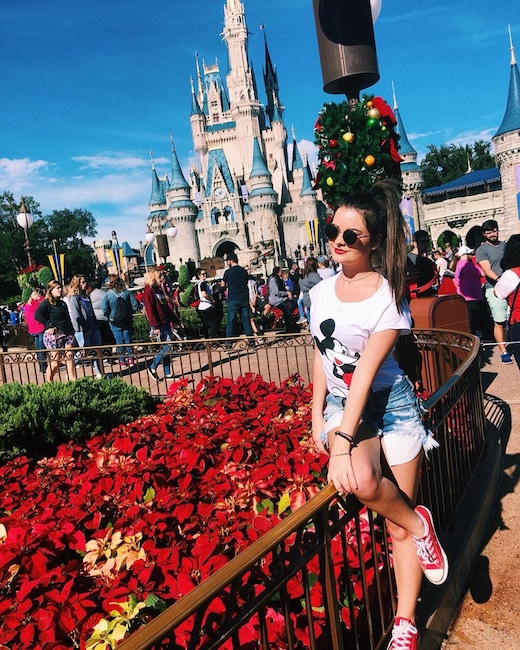 Instagram
Brooke Hyland

It's hard to believe but all the way back in 2016, Brooke graduated from high school. According to her Linkedin, she went on to attend Ohio University where she studies marketing, management information systems and business analytics.
Don't miss E! News every weeknight at 7, only on E!