Karamo Brown is ready to talk when Mario Lopez is. 
The Extra co-host has recently made headlines for comments he made in a June interview on PragerU's The Candace Owens Show. During their conversation, Owens raised the topic of children telling their celebrity parents how they identify. 
"A lot of weird trends come out of Hollywood…and one of the weirder ones, for me at least to try to process, is this new trend where celebrities are coming out—and I know Charlize Theron did this a few weeks ago—and saying that their child is picking their gender. And this is strange to me… and they say, 'Oh, I looked at my child, my child was swimming in a bathtub and looked up and said,'Mommy, I'm a boy,'" Owens told Lopez. She continued to explain that in her experience as a nanny, kids tended to do and say all kinds of things, including believing they could fly. 
"I'm trying to understand this new Hollywood mentality where they just think that their children now have the mental authority," she continued. 
"I am trying to understand it myself, and please don't lump me into that whole [group]," the soon-to-be father of three answered. "I'm kind of blown away too. Look, I'm never one to tell anyone how to parent their kids obviously…I would say if you come from a place of love, you really can't go wrong, but at the same time, my God, if you're 3 years old and you're saying you're feeling a certain way or you think you're a boy or a girl, whatever the case may be, I just think it's dangerous as a parent to make that determination then, Ok, well then you're going to be a boy or a girl, whatever the case may be and it's sort of alarming and my gosh, I just think about the repercussions later on."
The TV personality added, "When you're a kid…you don't know anything about sexuality yet. You're just a kid."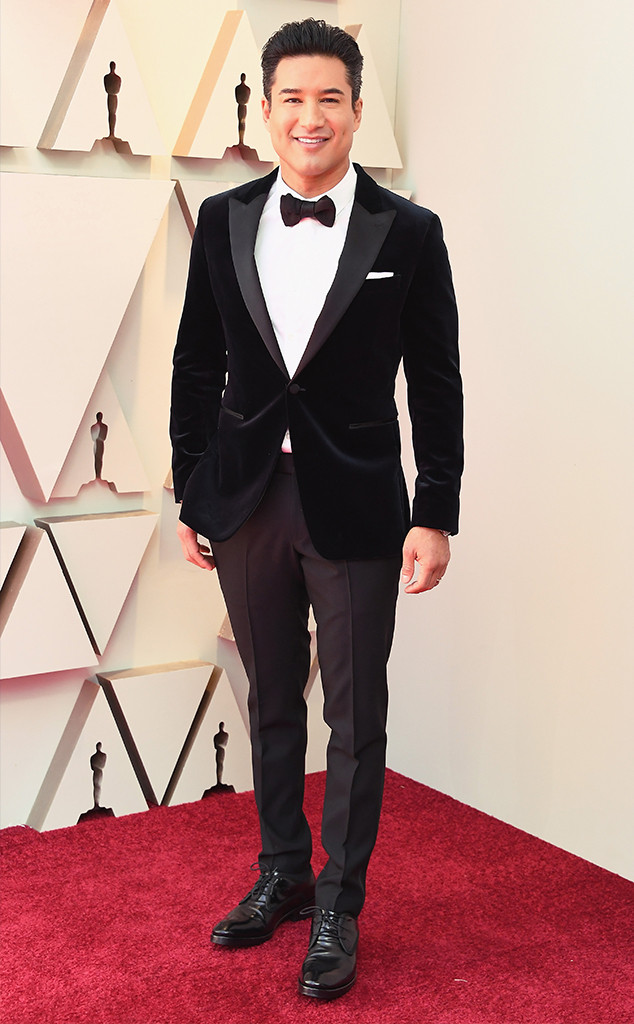 Steve Granitz/WireImage
Owens later said the situation seemed like "narcissism" to her. "You just want to say, 'I'm so tolerant and I'm so accepting that whatever my kid wants to do, they can do,'" she said. 
"I think as parents need to allow their kids to be kids, but at the same time, you gotta be the adult in the situation. Pause with that and—I think the formative years is when you start having those discussions and really start making these declarations," Lopez said, finishing with air quotes. "I just personally think it's just way too young to start making these [declarations]."
However, when Owens brought up other less common ways celebrities parent to Lopez, he acknowledged parenting can be a contentious topic. "I worry about what goes on at Casa Lopez, focus on me and mine and everybody else, God bless them," he said.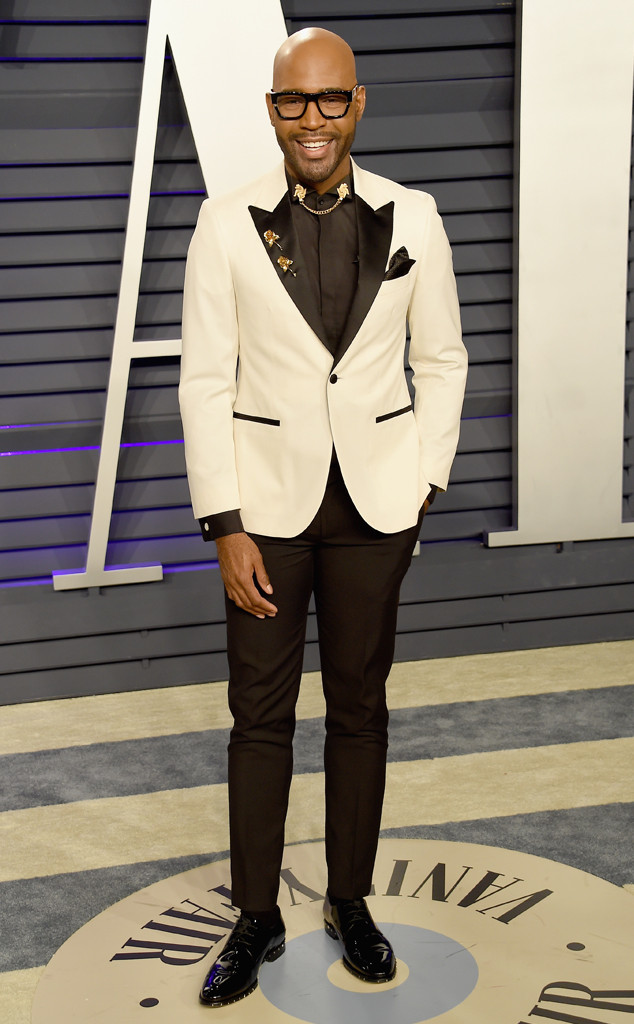 Gregg DeGuire/FilmMagic
The interview has since gotten the attention of the Internet with Queer Eye's Brown responding on Twitter late Tuesday. "I'm disappointed to read @MarioLopezExtra comments about parent's who support their child's openes [sic] about their gender identity. As a social worker I am trained to identify abuse or neglect of a child. Healthy & safe dialogue w/ kids is neither abusive, neglectful or 'dangerous,'" he tweeted. 
However, he issued a second tweet to temper the backlash. "I don't think @MarioLopezExtra should be 'canceled.' But I do believe he should be given the opportunity to learn why his comments are harmful to trans youth and their parents," Brown wrote. "Mario, I'm ready to talk when you are."