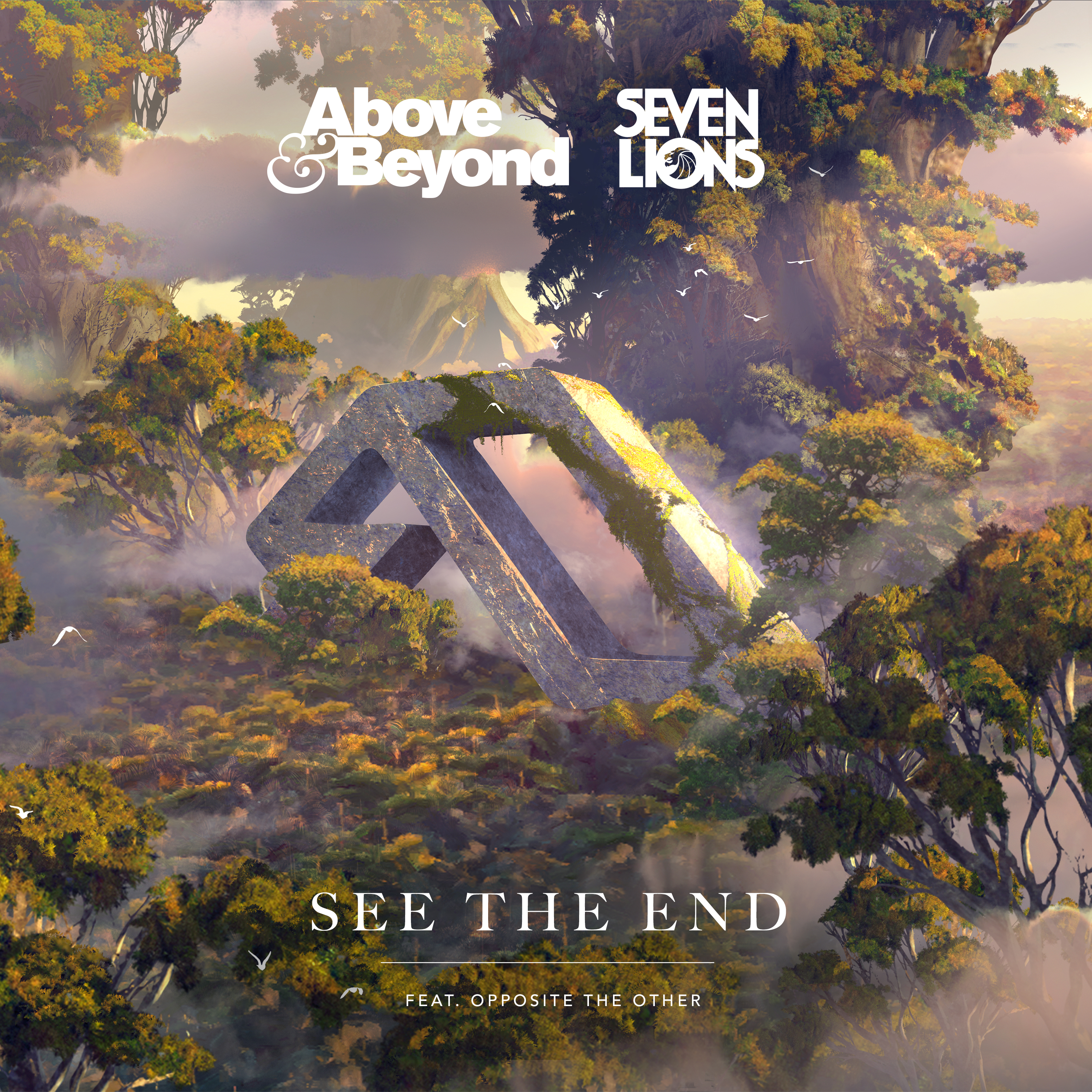 It's finally here, the incredible collaboration between Above & Beyond and Seven Lions, two of the biggest names in crossover trance and house. Debuted at EDC 2019 when Seven Lions joined Tony and Jono on stage, "See The End" with Opposite The Other is a track of epic proportions.
"See The End" is truly the best of both worlds, combining Above & Beyond's huge, emotional synths with Seven Lions uptempo style. It's almost too easy to picture Seven Lions on stage with his hands up making his typical dance moves, long hair flinging to and fro.
"I've been a fan of Above & Beyond for such a long time, and I'm so stoked to finally unveil our collaboration – See The End feat. Opposite The Other. My journey began with a remix way back in 2011, and to finally see this collab come out is a real full-circle moment and one I'll cherish for a long time." – Seven Lions
"We've always loved Seven Lions. Jeff's understanding of melody and songs is second to none. His remix of 'On My Way To Heaven' was arguably better than the original, so it was really only a matter of time before we'd make a record with him. The result is called 'See The End', a collaboration with Jeff and vocalist Sam Burger who we have been keen to work with for a while as well. We couldn't be happier with how it turned out!" – Above & Beyond
Listen to "See The End" below, out now on Anjunabeats!