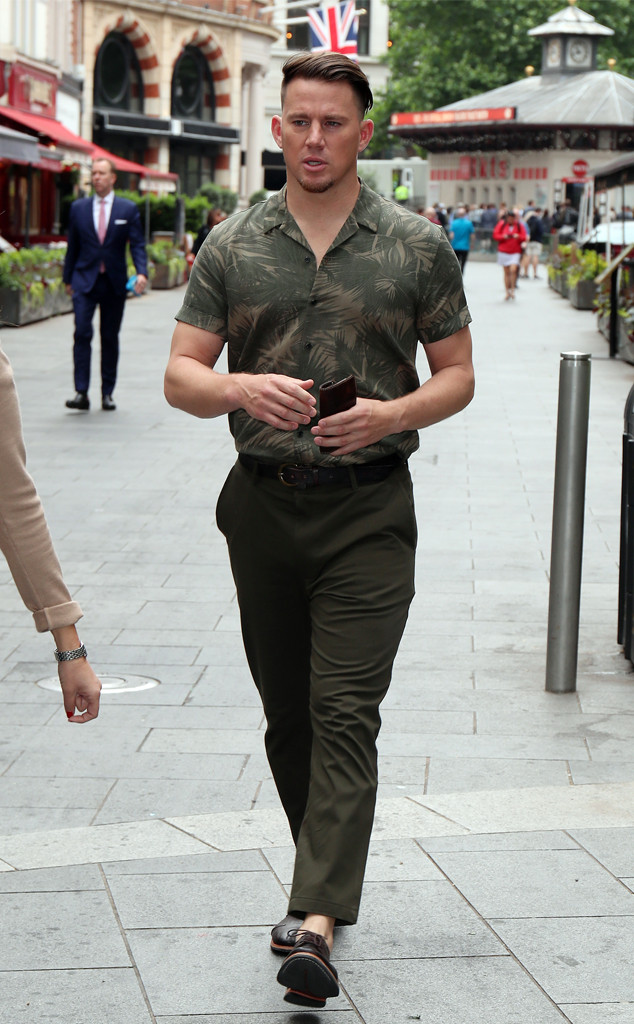 Neil Mockford/GC Images
UPDATE: Channing Tatum is likely feeling much safer today.
The actor's attorney confirms to E! News that his client was granted a five year restraining order against a woman who allegedly broke into his empty Hollywood home. The woman must also stay away from his ex-wife Jenna Dewan and their daughter. 
————
Channing Tatum has filed a restraining order against a woman who allegedly broke into his home and stayed there for 10 days.
According to the court documents, obtained by E! News, the Magic Mike star is seeking protection for himself, ex-wife Jenna Dewan, daughter Everly Tatum, as well as his and Jenna's personal assistants. The docs state that a woman named Chantal, who Channing does not know, allegedly trespassed onto his gated property, broke into his vacant home and hid inside for 10 days until she was discovered and arrested on June 24.
The woman was discovered in the house in June when Jenna's assistant stopped by the home, which had been vacant due to construction, to pick up mail. Jenna's assistant discovered the woman in the house and called police, as well as Channing's assistant, who then arrived to the house. Chantel claimed she'd been living there in exchange for cleaning services. When law enforcement arrived, they removed the woman from the home.
The docs also list a previous incident from Nov. 2018, where the woman allegedly showed up to Channing's home in attempt to see the actor, also returning days later and leaving a letter.
"The conduct of Respondent is very alarming to me, and also very annoying," Channing states in the docs. "To know that a complete stranger, who last year came to my home uninvited and unannounced, recently broke into my home and pretended to be staying there causes me significant concern for the safety of my family and myself, as well as emotional distress."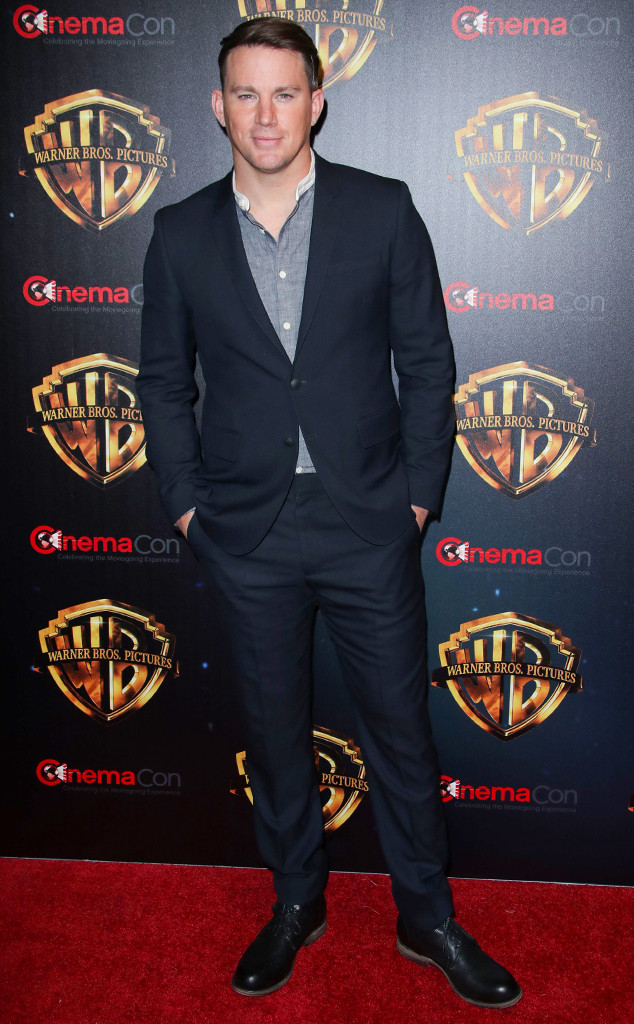 Matt Baron/REX/Shutterstock
As scary as the threat of a stalker is, Channing appears to be unfazed by the recent incident. He and girlfriend Jessie J have been spending a lot of time together as of late, especially in the Brit's home territory. 
On Tuesday, the pop singer shared a very lovey-dovey photo of them cuddled up on the couch ahead of her summer tour. 
Things seem to be going well for the couple, with Jessie previously revealing that she has already met Channing's daughter. "She's just six and absolutely lovely," she told the Times. 
E! News has reached out Tatum's rep for comment.
(Originally published Wednesday, July 3, 2019 at 6:53 a.m. PST)
Don't miss E! News every weeknight at 7, only on E!