I had a dog when I was little. He was a black lab named Barney, and he was extremely protective of me and my family. Since then, though, I've never had another dog nor really had a desire for one. I've stuck to cats, rabbits, and fish. I volunteer with a shelter where I get to spend time with senior dogs, so it's not like they're not in my life at all. I would not be surprised if, at some point in the future, we consider a family dog — my daughter is dog-obsessed, particularly over dachshunds. But whether or not we end up adopting a pup for the crew, one thing is for sure: I can always pop an adorable dog bookmark inside my current read and know that good boy or girl will make sure I do not lose my place.
Whether it's April when you read this post or not, know that April is when we get to celebrate all things dogs with Dog Appreciation Month. It was only fitting to highlight some great dog bookmarks to honor that.
Let's take a woof — sorry, look — at some of the best dog bookmarks you can snag over on Etsy. Whether you love a little dog or a big one, there's something here for you.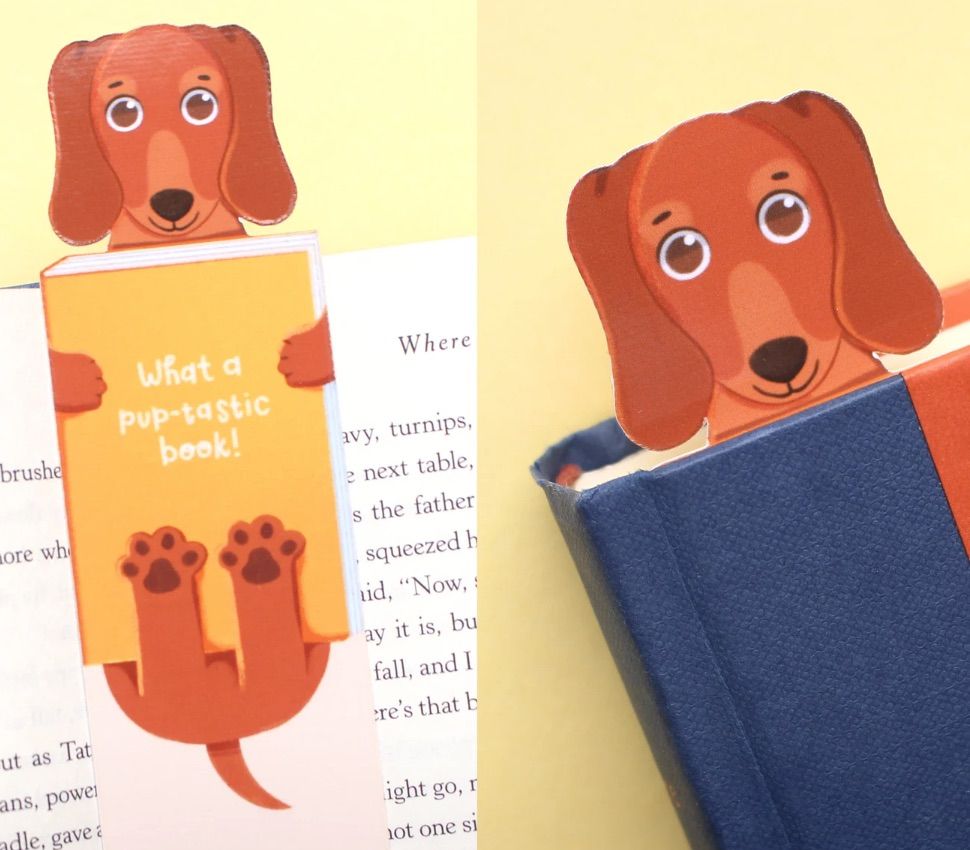 I am so in love with this sweet lil doxie bookmark. He's simply pup-tastic himself. $5.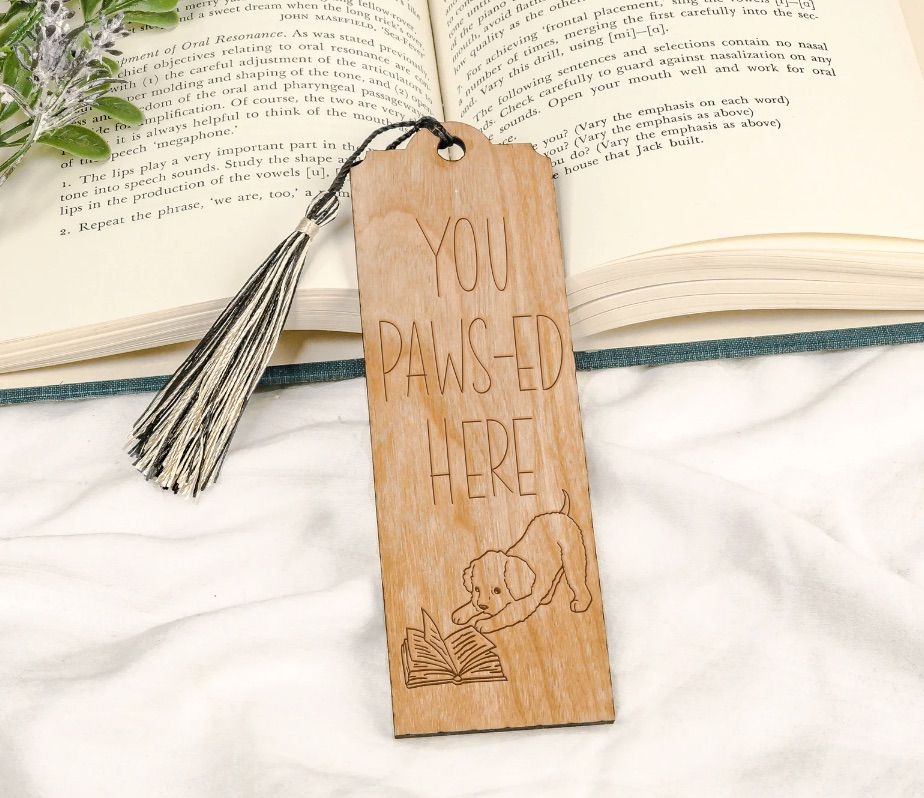 You can personalize this wooden bookmark if you'd like, but honestly, the pun + the pup is pretty much all you could ever want. $17 and up.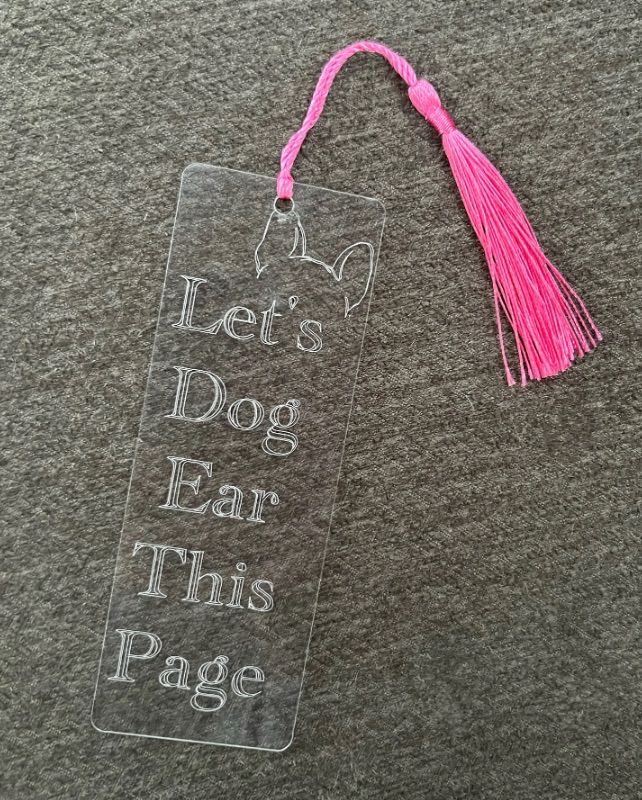 I don't believe in the moral value of dog earring pages — you do you with your books — but for those who want a less physical version of the practice comes this great engraved acrylic bookmark. Choose your tassel color and dog head of choice. $8.
This magnetic bookmark is for all of the corgi lovers out there. It is too cute to handle. $4 and up.
It looks like all of the bookmarks in this store are one of a kind, meaning if you want this set of golden retriever bookmarks, grab it. If you miss out, go dig into some of the other awesome options out there. $9 for a set of five.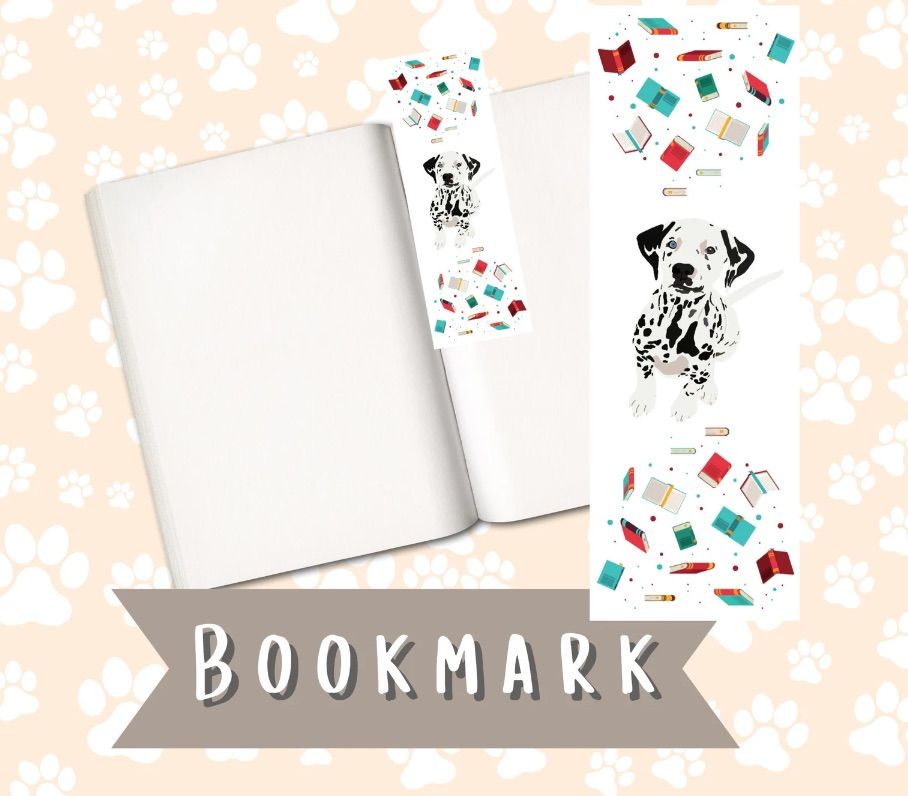 The only thing that would make this dalmatian bookmark even better is if the spots were books themselves. $2.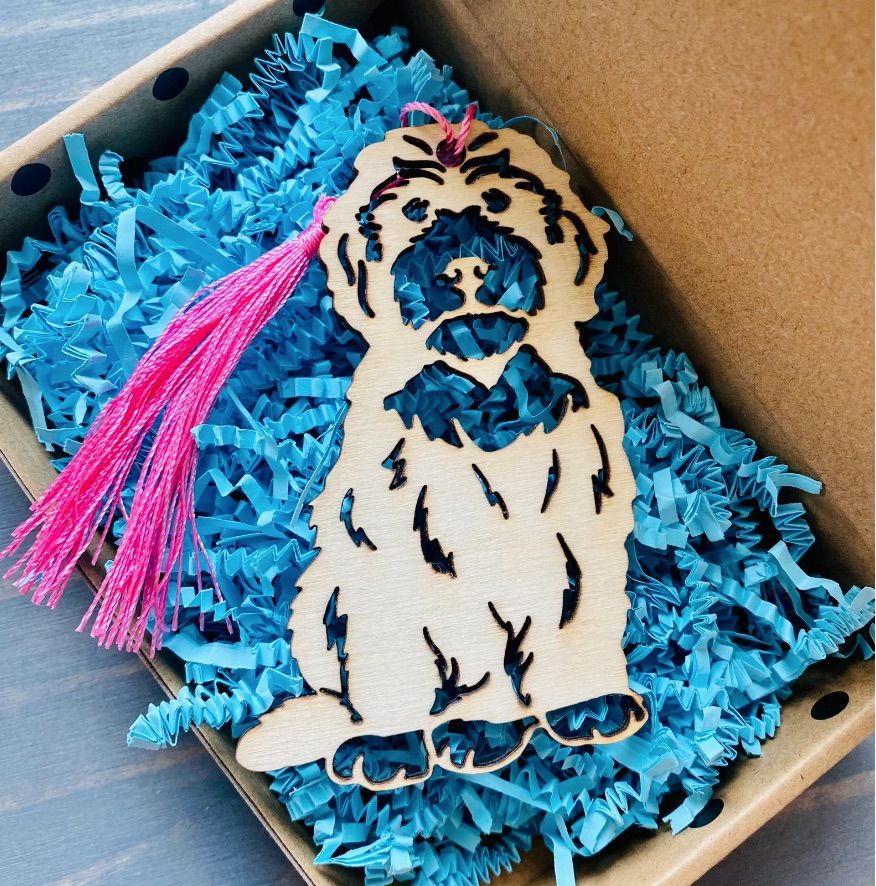 Doodle lovers: look at this good girl! $14+, and you can customize.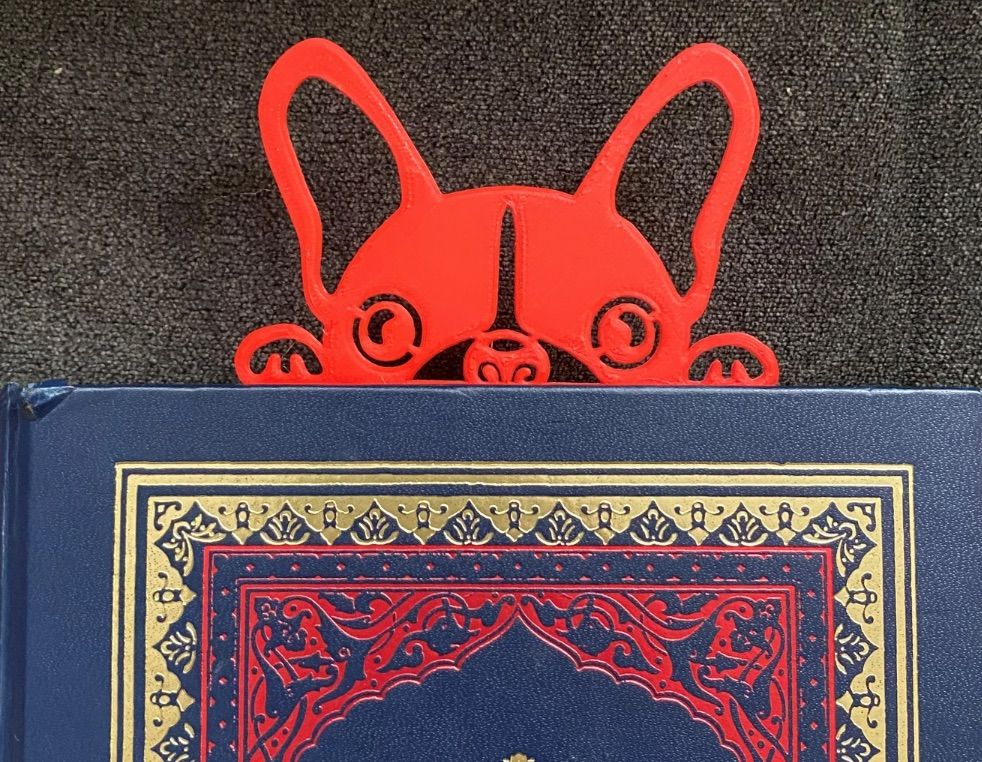 Did you know that French Bulldogs have officially become the number one dog in America? It's not hard to understand why. Frenchies are adorrrraaabbbllle. This 3D printed bookmark shows a cute Frenchie face. $8.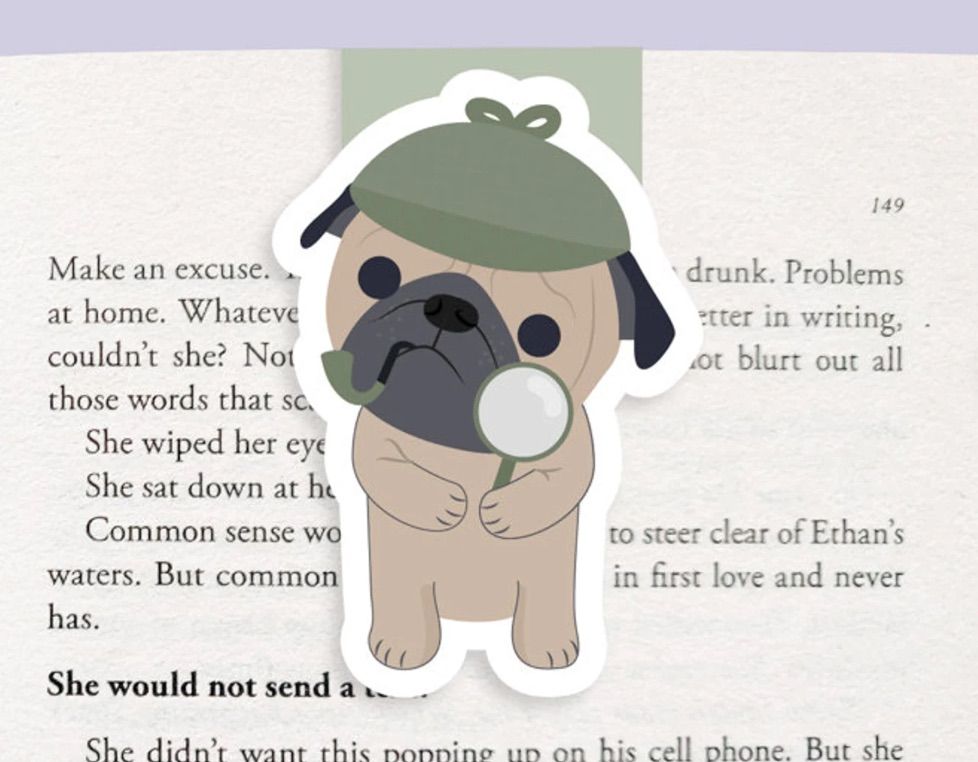 Detective pug will make sure you never lose your page. $5 for this magnetic cutie.
---
Want more? Never fear. We've got all kinds of animal bookmarks, these awesome bookish collars for your dog, and some great gifts for bookish animal lovers.