A 36-year-old Australian man has pleaded guilty to abducting four-year-old Cleo Smith and keeping her inside his home for more than two weeks.
Terence Darrell Kelly has appeared in Carnarvon Magistrates' Court where he pleaded guilty to a charge of child stealing.
The 36-year-old could face up to 20 years in prison on a conviction of forcibly taking a child aged under 16.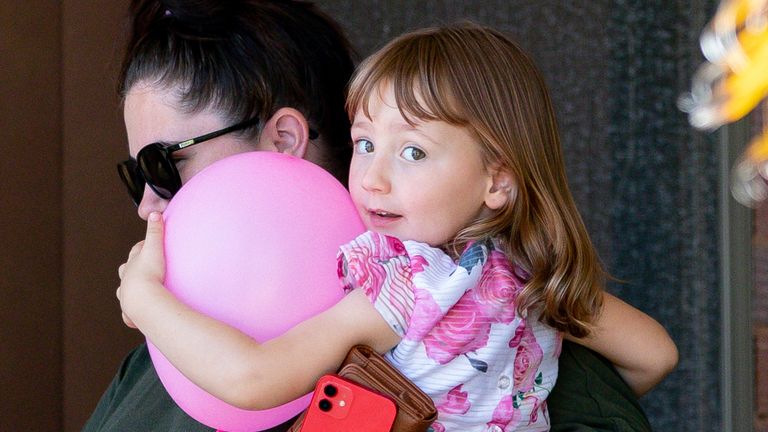 He was arrested after detectives raided his home on 3 November and found the youngster locked inside a room, playing with dolls.
Mr Kelly has not admitted to other criminal charges he faces, including assaulting a police officer, which have been adjourned to a later date.
He is due to appear in a Western Australian state district court in Perth on 20 March.
Western Australia police minister Paul Papalia said: "Today's guilty plea is confirmation of the excellent policing work and just how strong a case had been presented by Western Australian Police force."
The toddler disappeared from her family's tent on a campsite in Western Australia in October last year.
Initially, a huge land and sea search got under way on the assumption she had wandered away from her tent.
Eighteen days later, police officers found Cleo "alive and well" inside a locked house in her hometown of Carnarvon.
At the time, her mum, Ellie Smith, wrote on social media: "Our family is whole again."
Western Australian police released heart-warming audio of the moment Cleo was rescued.
Police release audio of 'my name is Cleo' moment

During the exchange, Detective Senior Sergeant Cameron Blaine asked for her name to which she responded: "My name is Cleo."
He then said: "We're going to take you to see your mummy and daddy, okay?"