When Jennifer Lopez said her "love don't cost a thing," she wasn't lying.
It's no secret the 50-year-old multi-hyphenate is having a whirlwind year. From her epic It's My Party tour to starring in the upcoming stripper drama, Hustlers, J.Lo is one busy woman. But despite her burgeoning career, the legendary actress knows what's important in life: her family. After getting engaged to her beau Alex Rodriguez in March, she's making sure to put her love life first.
In a candid interview with ES Magazine, the Bronx native opened up about her fiancé, how important marriage is to both of them and how at the end of the day, money doesn't really matter. Hence why her "Love Don't Cost a Thing" song still rings true 19 years later.
"[Marriage is] important for both of us," Lopez shared with the publication. "We both come from traditional Latin families and we want that."
She continued, "Everyone wants somebody to grow old with. At the end of the day, how much work can you do, how much money can you make, and what does it all matter? It doesn't, really."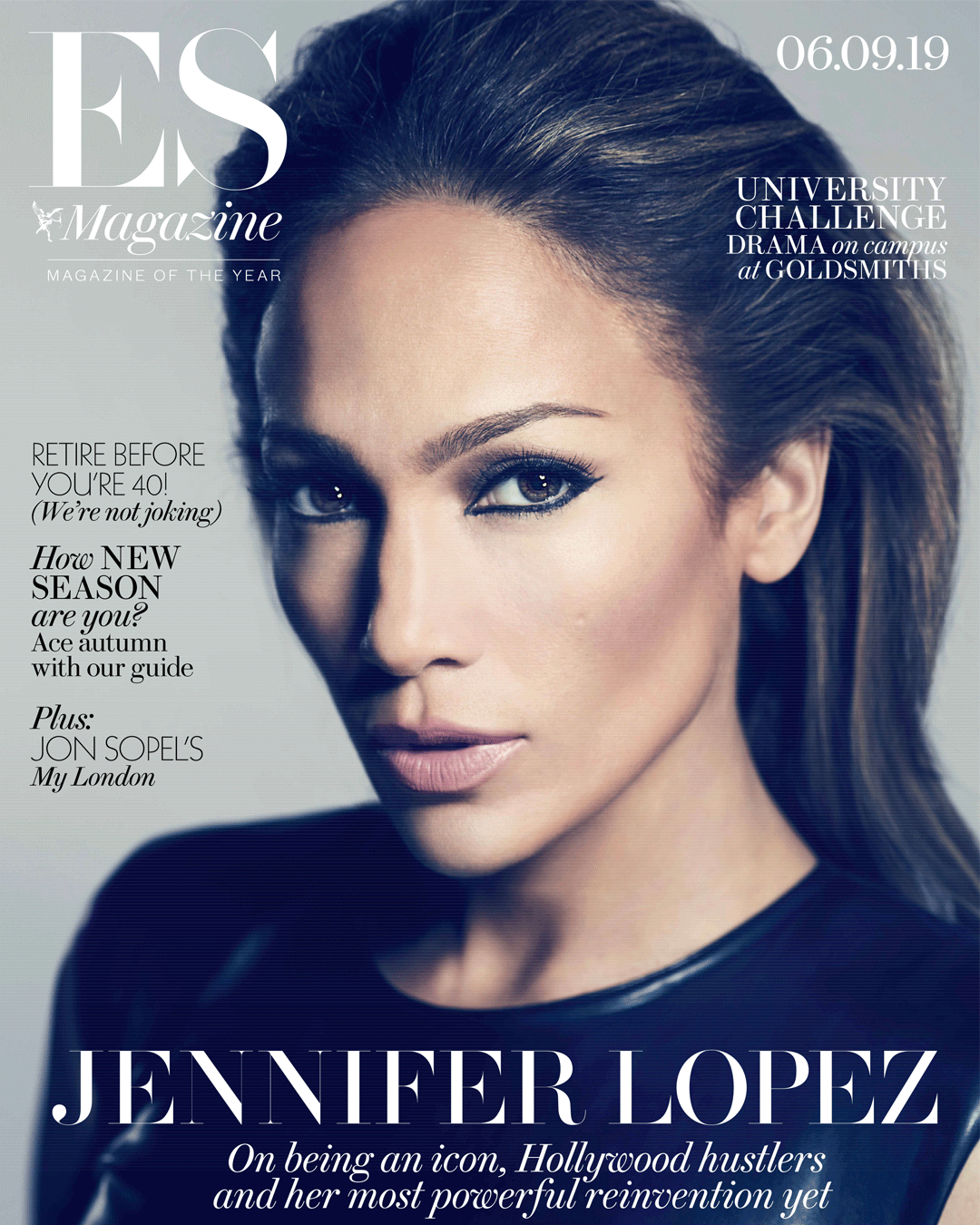 ES Magazine
In fact, marriage is especially important to the Hustlers star that she recently asked Supreme Court Justice and icon Ruth Bader Ginsburg for advice. RBG was married to Martin Ginsburg for more than 50 years (!!!) before he passed away in 2010. The 86-year-old trailblazer told J.Lo the wisdom her mother-in-law passed down to her on her wedding day.
"She took me aside and said she wanted to tell me what was the secret to a happy marriage," Ginsburg shared. "I said I would be glad to hear it. 'What is it?' And she responded, 'It helps sometimes to be a little deaf.'"
Moreover, the "Medicine" singer has talked about wanting to do things differently when she ties the knot with the retired MLB player. "I'd like a big wedding and I'd like to get married in a church this time," she explained on her YouTube channel back in July. "I've never been married in a church and I've been married three times, and once was nine months and once was 11 months, so I don't really count those. But I was married to Marc [Anthony] for 10 years, with the kids."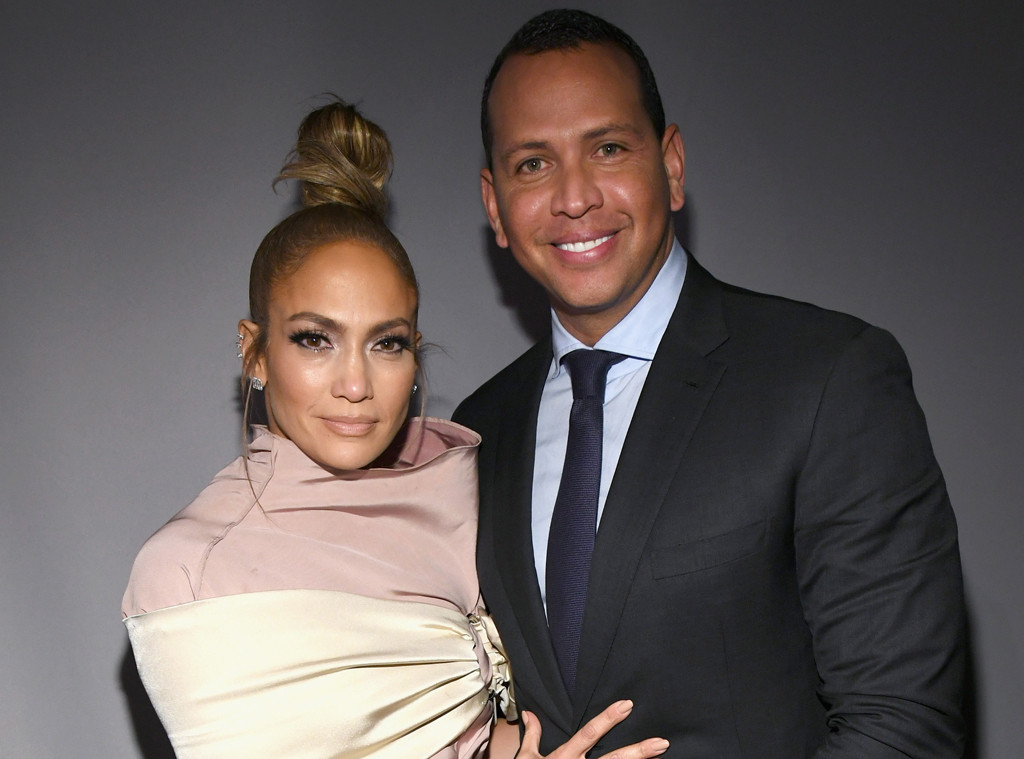 Getty Images for ELLE Magazine
However, when J.Lo doesn't have wedding planning on the brain, she's out here hustling. For the Second Act actress, say says she's been able to survive the harsh industry by having "tough skin."
"This business is not for the faint-hearted—it eats people up," she told ES Magazine. "To survive in it for as many years as I have, you've got to have a tough skin."
She continued, "Did I think I would be doing this at 50? I didn't think I'd stop, but I didn't know that it would be the best moment of my life. We're conditioned to think, as women, that it would be over by now. And the truth is, it's not like that at all. I find myself growing and getting better every year and that's exciting."
Furthermore, she's all about paying it forward. The "Dinero" singer explained she's "always been trying to push for more Latin women in lead roles."
You can read the legendary star's full interview in this week's issue of ES Magazine, which releases on Thursday, Sept. 5.