"We need to get back to work," Rami Malek's Elliot Anderson says in the official trailer for Mr. Robot Season 4.
If it feels like it's been years since you've seen new episodes of Mr. Robot, that's because it has been almost two!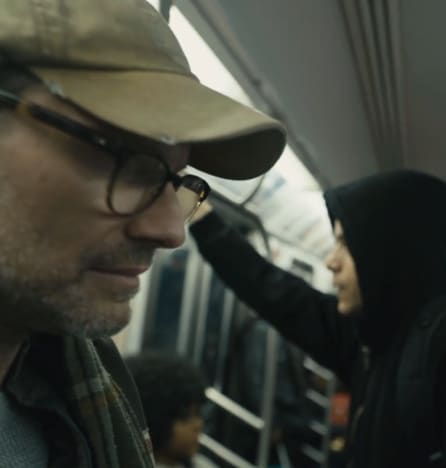 But USA Network dropped good news today.
Lauren Graham Sets TV Return With Series Regular Role at NBC
You won't have to wait too long at all before you can sink back into the anarchy.
The fourth and final season of the acclaimed series will premiere on October 6 at 10/9c.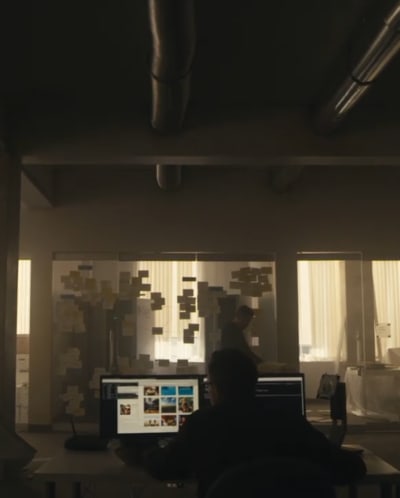 If you recall, by the end of Mr. Robot Season 3, Elliot and Darlene were in the clutches of the hacker group Dark Army, led by White.
Angela had received some startling news.
Will & Grace Adds Demi Lovato for Final Season – Who's She Playing?
Her birth father is none other than Phillip Price, the head honcho at E-Corp!
Yes, that E-Corp. The very multinational conglomerate that Elliot and his father, Mr. Robot, had been trying to destroy with the help of the Dark Army.
Mr. Robot Season 4 is set around Christmas of 2015, and the trailer eerily plays to that normally celebratory event.
Good Girls Season 3: NBC Orders More Episodes!
A version of Silent Night is the backdrop for the trailer that ends with Mr. Robot telling Elliot, "What you're about to is crossing a line." Elliot's response? "It's a little late for that, don't you think?"
The trailer effectively sets up all of the misery to come, and we know you can't wait to see it.
Rami Malek, Christian Slater, Carly Chaikin, Portia Doubleday, Martin Wallström, Grace Gummer, Michael Cristofer, and B.D. Wong all return.
NBC Sets Fall Premiere Dates for This Is Us, #OneChicago, and More!
Oscar-winning actor Malek won a Golden Globe for his portrayal of Elliott in 2016.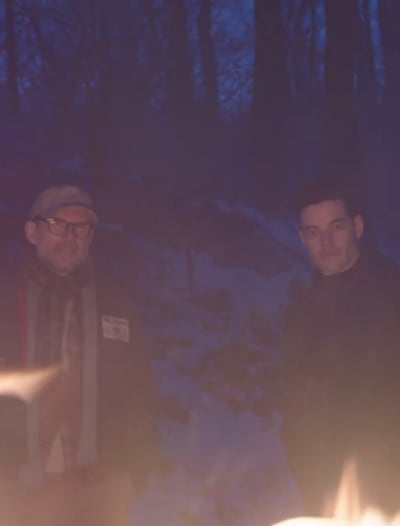 It looks like he'll be turning heads again in the series that propelled him to stardom if the trailer is any indication.
Creator Sam Esmail produces with Anonymous Content executive producers Steve Golin and Chad Hamilton.
Enjoy UNLIMITED access to thousands of Movies and TV shows with Amazon Prime Video
If you haven't caught up with this incredible series, there is still time!
You can watch Mr. Robot online right here via TV Fanatic.
So, what do you think?
Does this look incredible or what??