Here is a wrap up of all the news you need to know from Thursday, August 15, 2019. 
Upcoming Love, Simon TV series has found its lead in Michael Cimino. 
The actor has joined the Disney+ series as Victor, a new student at Creekwood High School who goes on a journey of self-discovery.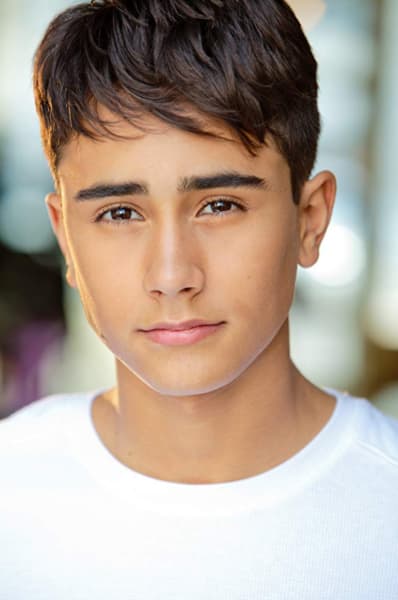 Along the way, he has to deal with challenges at home, adjusting to life in a new city, and his struggle with his sexual orientation. 
When things get too difficult for him, he turns to Simon for some assistance. 
Related: 9-1-1 Brings a Tsunami to Santa Monica – Watch Season 3 Trailer
Nick Robinson, who played Simon in the movie, will be back to narrate the series. 
Anna Ortiz, James Martinez, Isabella Ferreira, Mateo Fernandez, Johnny Sequoyah, and Bebe Wood are also part of the cast.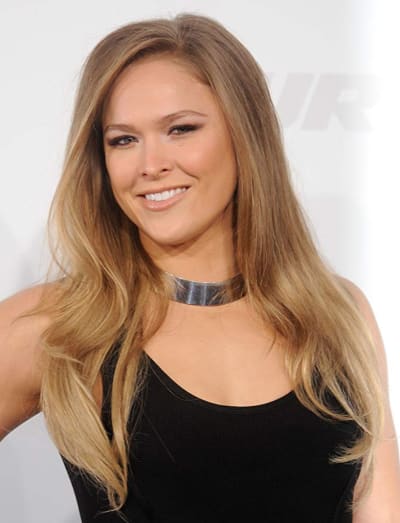 Over in the land of 9-1-1, it has been revealed that former MMA fighter Ronda Rousey has joined the cast. 
Deadline reported the news first that Rousey would be taking on the role of Lena, a brand new addition to the LAFD's Station 136. 
No other details were revealed about the casting, but it does come just hours after the first trailer for 9-1-1's third season was released. 
The trailer finds the team tackling their biggest foe yet: a Tsunami. 
9-1-1 returns Monday, September 23 at 8/7c.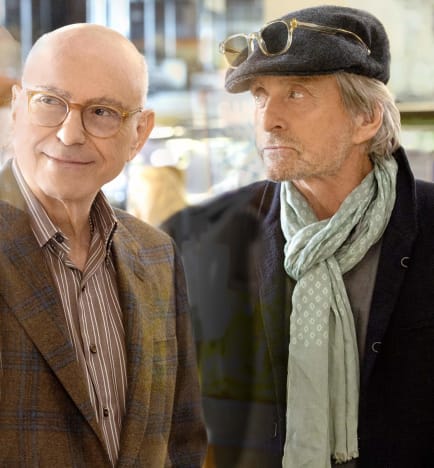 Meanwhile, Netflix has revealed that Season 2 of The Kominsky Method will debut October 25.
The sun isn't setting yet on aging actor slash acting coach Sandy Kominsky and his longtime agent Norman Newlander in the award-winning Netflix comedy series The Kominsky Method.
Related: The OA Canceled at Netflix
Academy Award® Winners Michael Douglas (Kominsky) and Alan Arkin (Newlander) continue their journey as two friends tackling life's inevitable curveballs as they navigate their later years in Los Angeles, a city that, above all else, values youth.
This season, Sandy meets and bonds with his daughter's new boyfriend (guest star Paul Reiser) who is uncomfortably close to Sandy's age.
Meanwhile, Norman reconnects with an old flame from his youth (guest star Jane Seymour) and after fifty years, they decide to start again. Nancy Travis and Sarah Baker co-star.
Both comedic and emotional, The Kominsky Method is a half-hour single-camera comedy created by 8-time Emmy Award Nominee Chuck Lorre.
Lorre, Al Higgins, and Michael Douglas executive produce the series which is produced by Chuck Lorre Productions, Inc. in association with Warner Bros. Television.
The second season consists of eight episodes.
Finally, Showtime has dropped the teaser trailer for Ray Donovan Season 7. 
The seventh season picks up with Ray "working to be the man his family needs him to be," per the logline.
"While he makes progress with Dr. Amiot (returning guest star Alan Alda), there are dangers from the past that require the Ray Donovan of old."
"Between NYC mayor Ed Feratti, an unrelenting NYPD officer hunting for the truth and clients old and new, Ray struggles to find the balance between fixing for clients and fixing himself."
"And when Feratti's corruption brings a piece of Mickey's past back to New York, Ray is forced to seek answers to long-buried questions."
Have a look at the video below. 
Paul Dailly is the Associate Editor for TV Fanatic. Follow him on Twitter.