With CBS as the latest network to take to the Television Critics Association summer press tour, it was only a matter of time before reporters asked about the ongoing feud between Pauley Perrette and Mark Harmon. 
Addressing reporters on Thursday, the network's entertainment, Kelly Kahl, reacted to the drama, saying "I can't speak to what she's addressing in her tweets."
He continued," She did come to us a couple years ago with a workplace concern. We immediately investigated it and we resolved it to everyone's satisfaction."
Related: NCIS Alum Pauley Perrette Was Assaulted by Mark Harmon, Report Alleges
Perrette is set as a series regular on CBS comedy series, Broke, which is slated to debut in 2020. 
"We are very happy to have her on the air again this year with us," Kahl said of her return to the network,  "and I don't think she would be back with us if she had huge concerns."
Perrette took to Twitter back in June saying that she was "terrified" of Harmon "attacking" her, going as far as saying, "I have nightmares about it."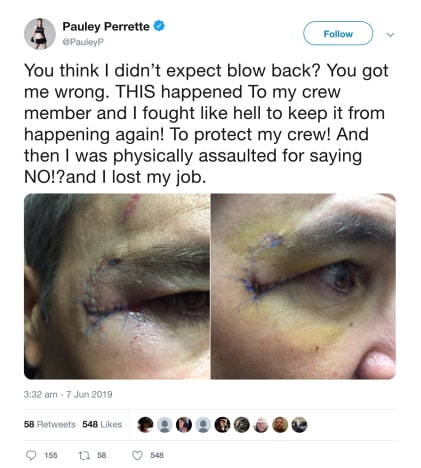 The same day, she shared images of a crew member who was allegedly bitten by Harmon's dog on the NCIS set in 2016.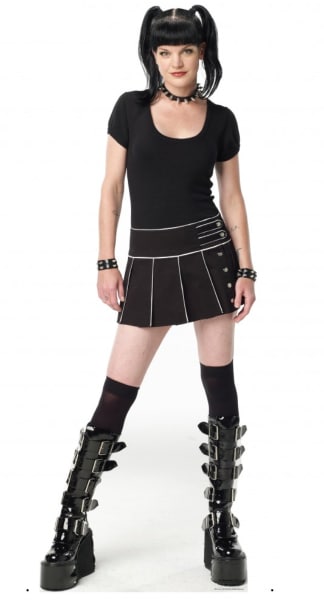 "You think I didn't expect blow back? You got me wrong," Perrette tweeted at the time.
"THIS happened To my crew member and I fought like hell to keep it from happening again! To protect my crew! And then I was physically assaulted for saying NO!? and I lost my job."
Related: NCIS Alum Pauley Perrett Says She's "Terrified" of Mark Harmon
That was not the first time Perrette opened up about unrest on the NCIS set, hinting that there were "multiple physical assaults" just days after her final episode of the series aired in May 2018.
"I refused to go low, that's why I've never told publicly what happened," she wrote back. "I'm trying to do the right thing, but maybe silence isn't the right thing about crime."
Harmon has kept quiet throughout the whole thing, but CBS responded in May 2018 following that tweet storm from Perrette. 
"Over a year ago, Pauley came to us with a workplace concern," a statement reads from last year.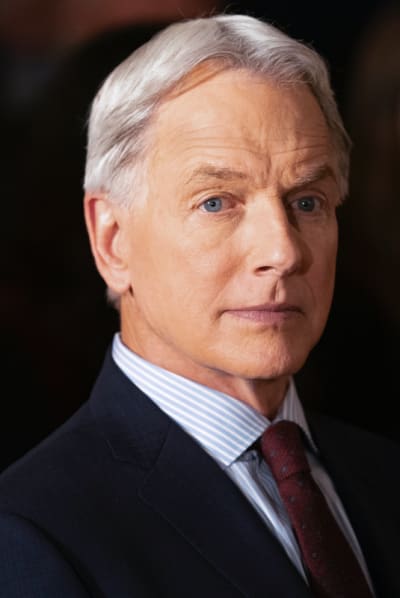 "We took the matter seriously and worked with her to find a resolution. We are committed to a safe work environment on all our shows."
What are your thoughts on these comments from Kahl?
Hit the comments below. 
Remember you can watch NCIS online right here via TV Fanatic. 
Paul Dailly is the Associate Editor for TV Fanatic. Follow him on Twitter.